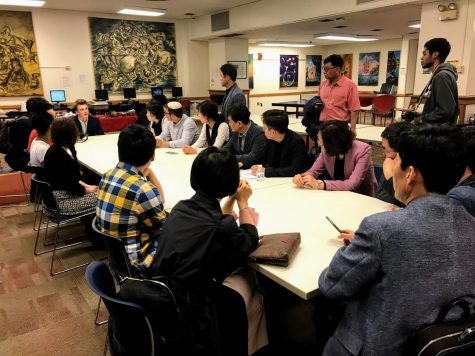 Danielle Krantz, Campus and City Editor
May 24, 2019 • No Comments
A delegation from South Korea visited Onaway Elementary, Woodbury Elementary and the high school May 20 to learn about the International Baccalaureate Programme. This is...
Advertising on Shakerite.com
Want to see your advertisement on Shakerite.com and reach a wide audience of Northeast Ohio residents? Email us at
[email protected]
and we will respond to you within 3 business days.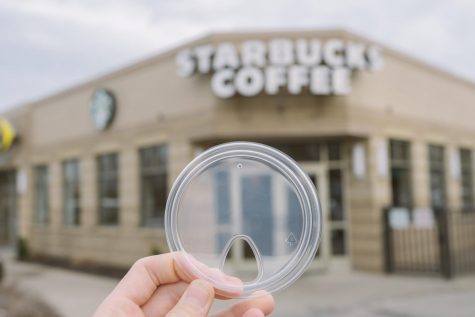 Andrea Yasinsky, Journalism II Reporter
April 15, 2019 • No Comments
It took 24 years, but finally, it's the last straw for Starbucks. Starbucks began selling cold drinks and straws in 1995, and since then, usage has skyrocketed. Americans...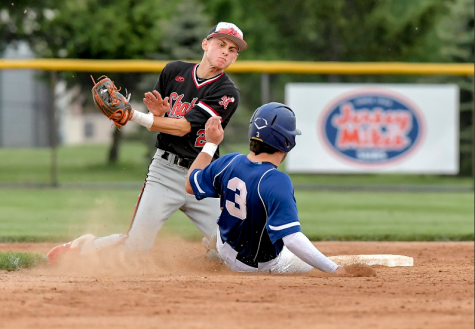 Ezra Marks, Raider Zone Editor
May 28, 2019 • No Comments
The "Raider Review" is a weekly series that The Shakerite will publish every Monday night, covering the previous week in sports. This week's edition covers sports events...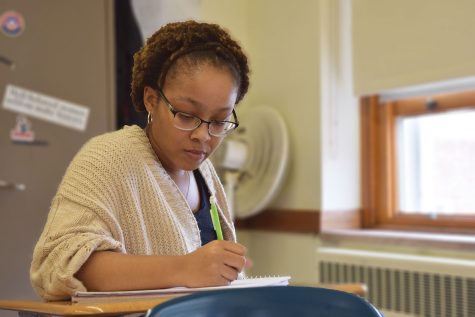 Mae Nagusky, Editor-in-Chief
July 16, 2019 • No Comments
Halfway through the Nov. 8 meeting, senior Brianna Jarrell stepped up onto the stage. She took the microphone from Substitute Principal David Glasner and expressed frustration...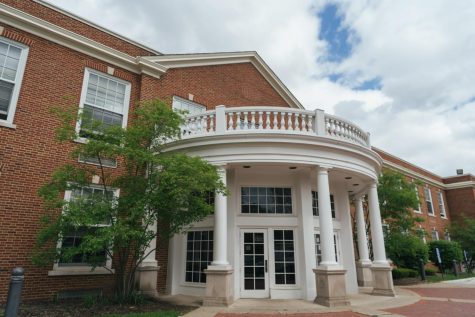 May 30, 2019 • No Comments
Dr. David Glasner, substitute principal and superintendent-select, submitted this letter to the editorial board May 23 in response to the 'Rite Idea published in the Vol....

Emilie Evans, Opinion Editor
September 12, 2017 • No Comments
Why is the fall dance called homecoming when no one is truly coming home? Every year students dress up and take to the dance floors in the high school's north gym, but...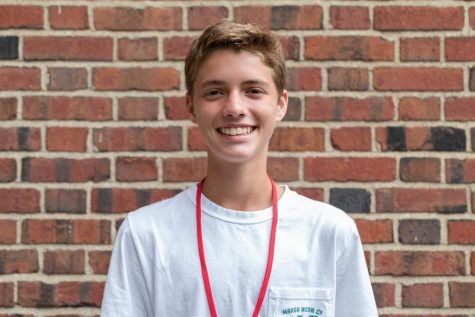 Will Welsh
Journalism I Reporter
Will Welsh ('22) is in his first year with the Shakerite. He is currently a Journalism I Reporter. He participates in Model U.N., Outdoor Adventure Club, and the Student Group On Race Relations. He also plays soccer and runs track.
Read all stories written by Will Welsh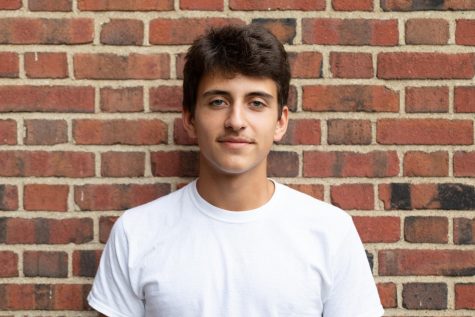 Emet Celeste-Cohen
Investigations Editor
Emet Celeste-Cohen ('19) is in his fourth year with The Shakerite. He is currently the Print Managing Editor and a member of the Editorial Board. As Investigations Editor sophomore and junior year, he published stories examining in-depth topics such as the application of discipline and the demograph...