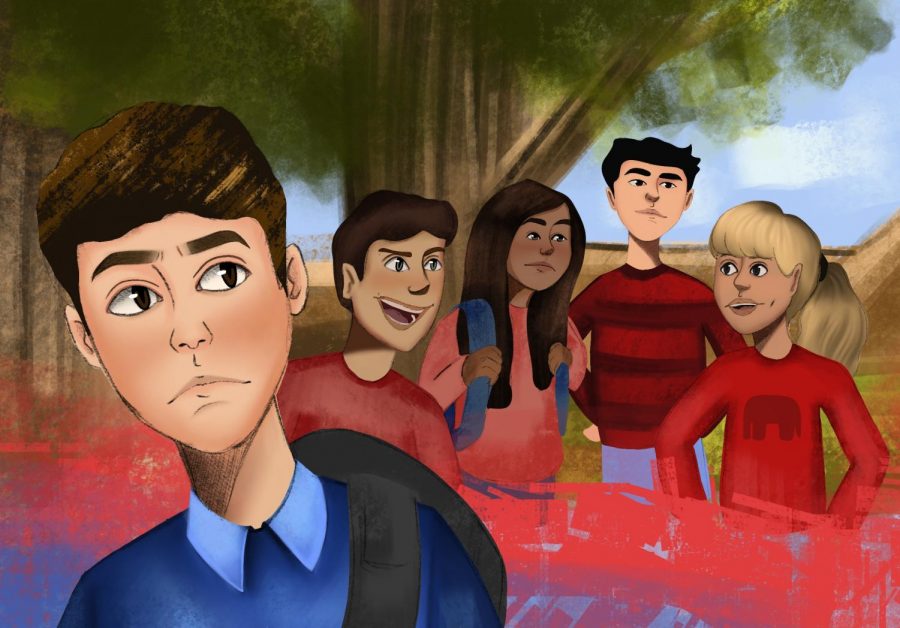 Danielle Krantz, Web Managing Editor
July 28, 2020 • No Comments
All high school graduates can be surprised by what greets them when they enter college.  "Shaker is a bubble. Once you get outside of Shaker, it's a whole different...
Advertising on Shakerite.com
Want to see your advertisement on Shakerite.com and reach a wide audience of Northeast Ohio residents? Email us at
[email protected]
and we will respond to you within 3 business days.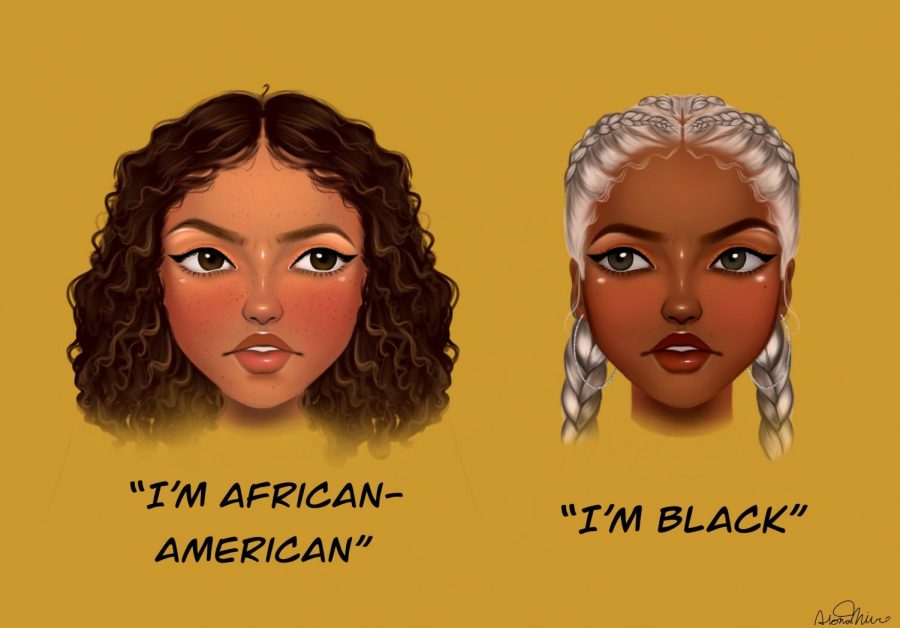 Erin Williams, Opinion Editor
June 6, 2020 • No Comments
Editor's Note: Amid the resurgence of the term "black" to convey racial identity, The Shakerite Editorial Board met and discussed whether The Shakerite would continue...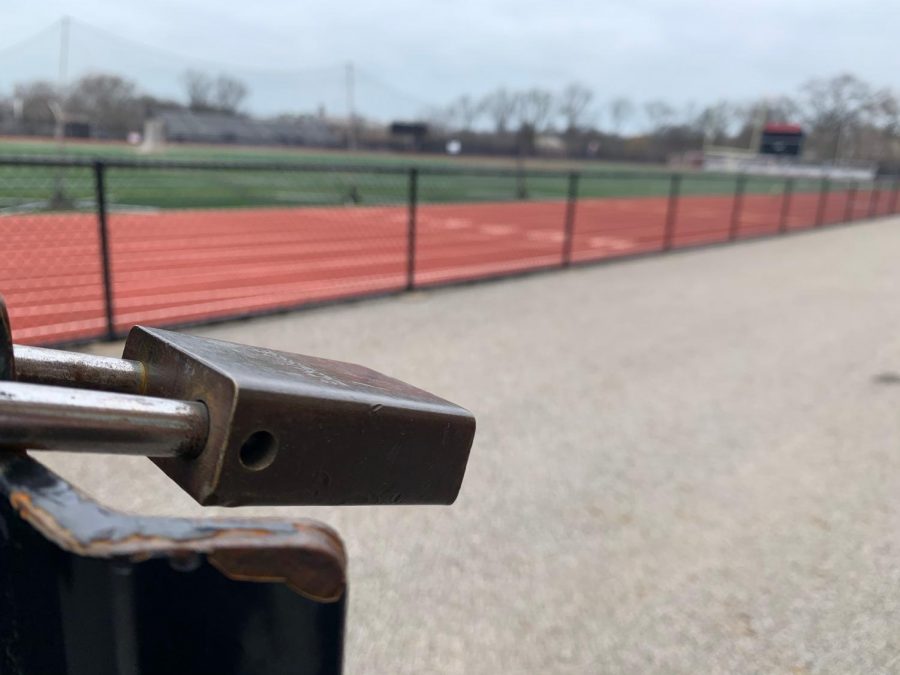 Ezra Marks and Ben Cox
March 18, 2020 • No Comments
In keeping with school closures mandated to slow the spread of COVID-19, all athletic programs are also suspended until further notice. "This postponement includes all practices,...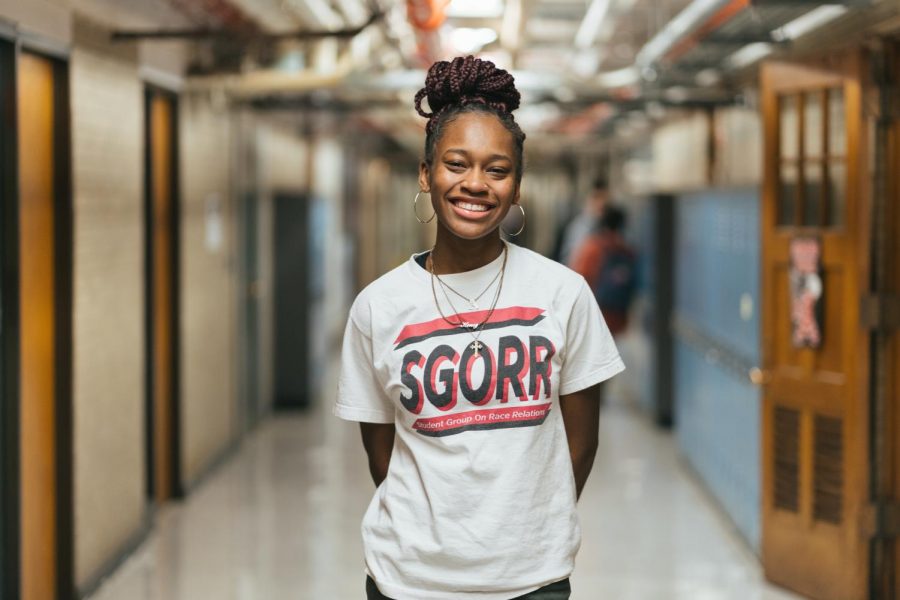 Mae Nagusky, Editor-in-Chief
June 3, 2020 • No Comments
Editor's Note: This is the first of 15 stories reported, written, edited and revised for Volume 90, Issue II, our second print edition of the school year. When schools closed...
Olivia Peebles, Education Columnist
July 31, 2020 • No Comments
I started by turning off Snapchat notifications. Next, I ended my Snapchat streaks, an addictive feature on Snapchat that tracks the number of consecutive days users Snapchat...
Shakerite Facebook Timeline
The award-winning Shaker Heights High School student news organization