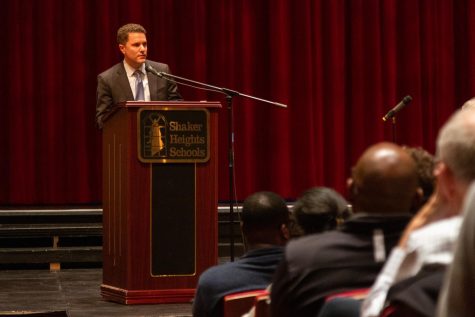 Emet Celeste-Cohen, Print Managing Editor
March 14, 2019 • No Comments
The district announced their selection of current Interim High School Principal David Glasner for the role of superintendent at 7:40 p.m. tonight. This announcement came shortly...
Advertising on Shakerite.com
Want to see your advertisement on Shakerite.com and reach a wide audience of Northeast Ohio residents? Email us at shakeriteserver@gmail.com and we will respond to you within 3 business days.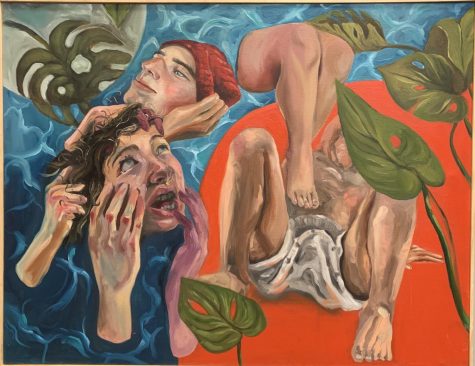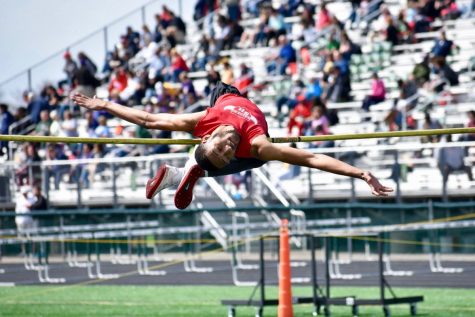 Ezra Marks, Raider Zone Reporter
April 16, 2019 • No Comments
The "Raider Review" is a weekly series that The Shakerite will publish every Monday night, covering the previous week in sports. This week's edition covers sports events...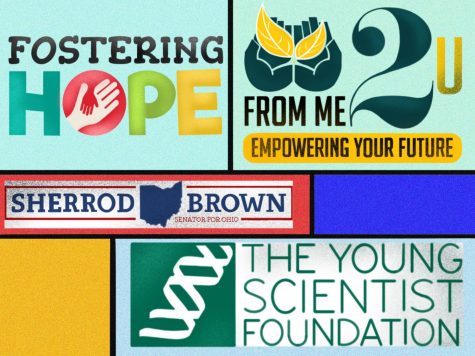 Hilary Shakelton, Financial Investigative Reporter
March 4, 2019 • No Comments
As internships have grown prevalent over the past decade, more people are recognizing their value -- and expressing concerns about equity.   According to senior Charlotte...