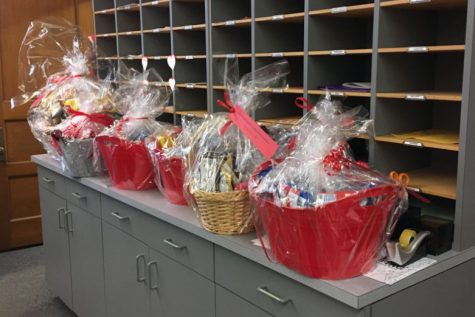 Juliet Tonkin and Demi McClain
November 30, 2018 • No Comments
Shaker staff and students took steps this week to help ease the return to school after the death of Woodbury Elementary School teacher Aisha Fraser. On Monday, Nov. 26,...
Advertising on Shakerite.com
Want to see your advertisement on Shakerite.com and reach a wide audience of Northeast Ohio residents? Email us at shakeriteserver@gmail.com and we will respond to you within 3 business days.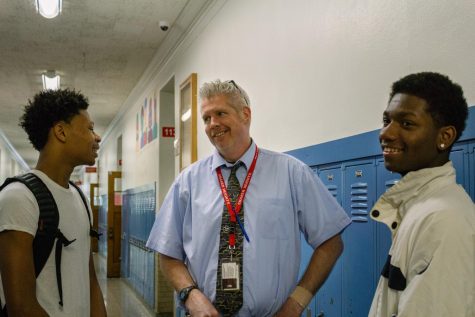 Hilary Shakelton, Investigations Budget Reporter
November 5, 2018 • No Comments
The Answer Man: responsible for mopping up floors, filling in as athletic director and even covering classes when a substitute does not show up. Although his formal title...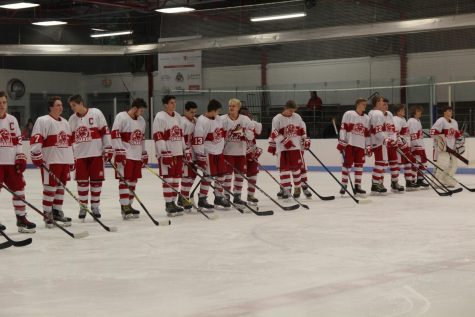 December 3, 2018 • No Comments
The "Raider Review" is a weekly series that The Shakerite will publish every Monday night, covering the previous week in sports. This week's edition covers sports events...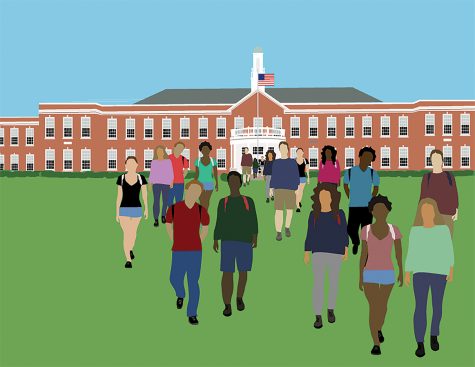 Emet Celeste-Cohen, Print Managing Editor
September 1, 2018 • No Comments
Shaker is losing students. Over the past decade, district enrollment has declined by more than 370 students. That's nearly the equivalent of this year's seventh...
Shakerite Facebook Timeline