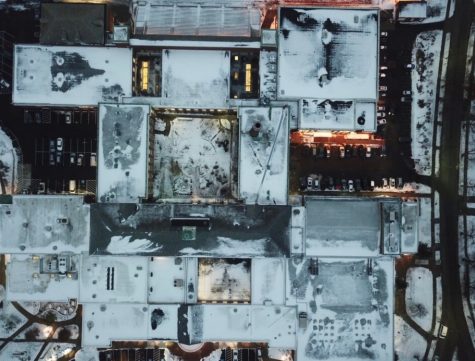 February 21, 2019 • No Comments
The Environmental Club recently installed solar panels to decrease the footprint the high school is leaving on the world. The district hired the company Better Together...
Advertising on Shakerite.com
Want to see your advertisement on Shakerite.com and reach a wide audience of Northeast Ohio residents? Email us at shakeriteserver@gmail.com and we will respond to you within 3 business days.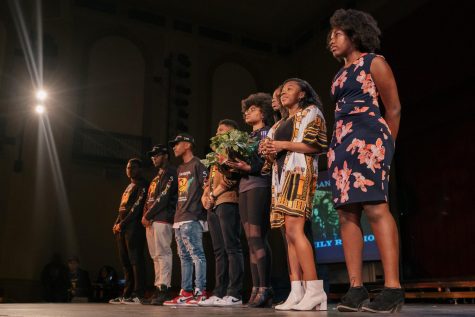 Ellie Vahey, Web Managing Editor
March 4, 2019 • No Comments
This year's Sankofa show fostered student leadership, growth and expression through a new format. Sankofa task leader Adonis Fryer, a senior, said that...
Ezra Marks, Raider Zone Reporter
March 11, 2019 • No Comments
The "Raider Review" is a weekly series that The Shakerite will publish every Monday night, covering the previous week in sports. This week's edition covers sports events...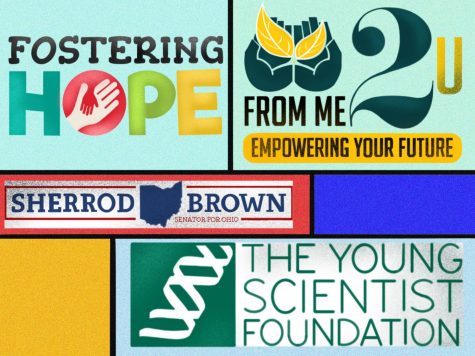 Hilary Shakelton, Financial Investigative Reporter
March 4, 2019 • No Comments
As internships have grown prevalent over the past decade, more people are recognizing their value -- and expressing concerns about equity.   According to senior Charlotte...