Chethan Chandra, Campus and City Editor
September 29, 2021 • 1 Comment
Shaker Heights High School Students were held outside the school for more than two hours this morning following a potential threat. At 8:27 a.m.,  students and teachers...
Want to see your advertisement on Shakerite.com and reach a wide audience of Northeast Ohio residents? Email us at
[email protected]
and we will respond to you within 3 business days.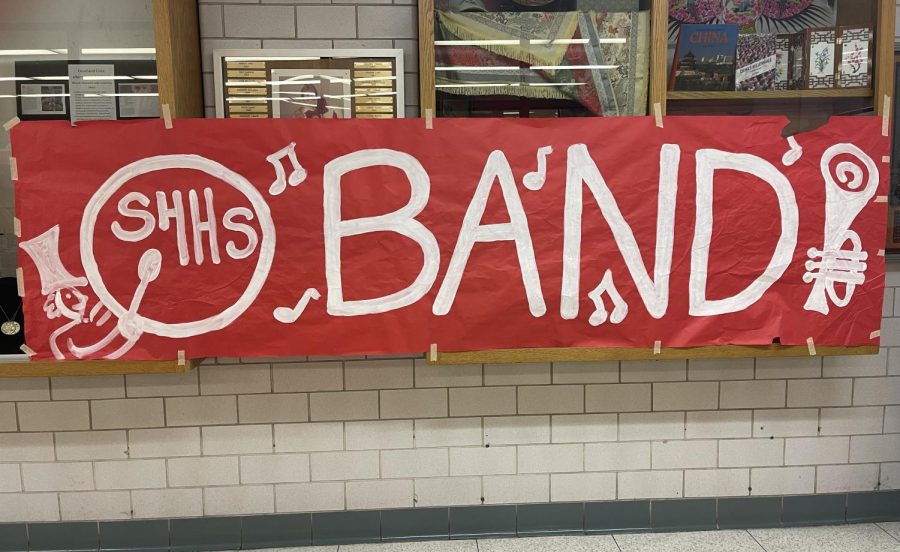 Annie Sullivan, Campus and City Editor
October 5, 2021 • No Comments
Shaker Heights High School held their first pep rally for the first time in 17 years on the first Friday of the school year, Aug. 28. All varsity fall athletes were honored...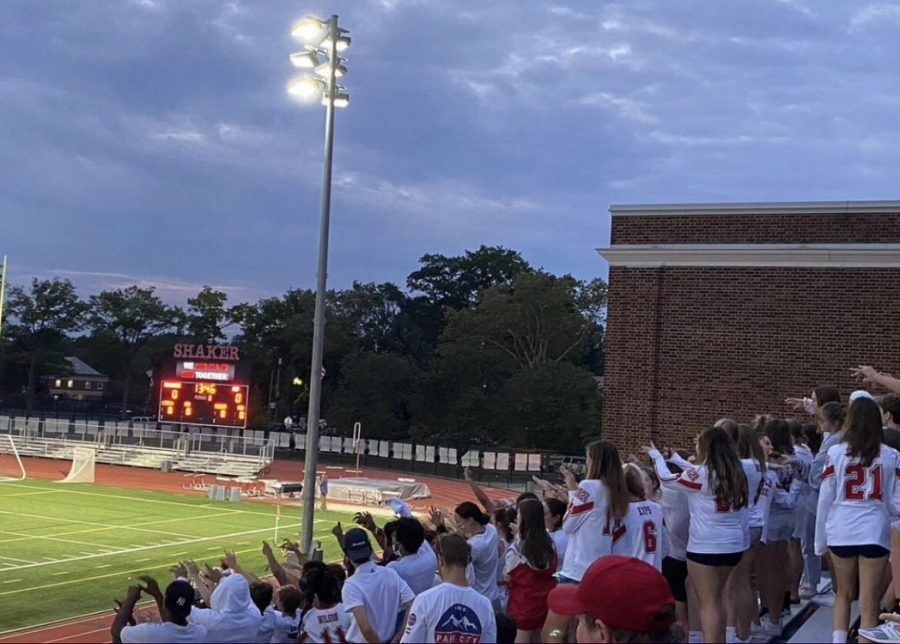 Grace Wilkinson, Print Managing Editor
September 23, 2021 • No Comments
HEAR YE, HEAR YE. All eyes down here. By the time this article is posted, there will only be two ways we measure time. BL* and AL**. Right now, at 3:36 p.m. Sept. 20, Shaker...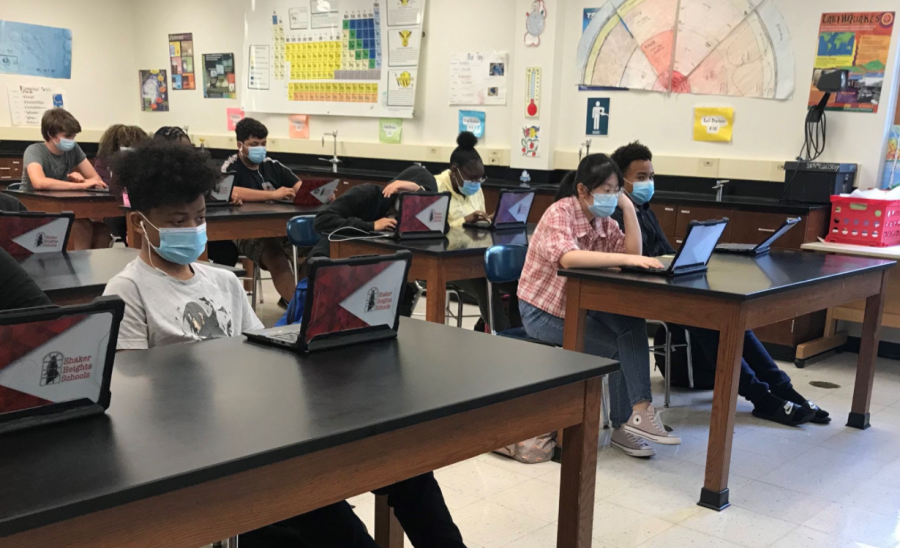 Josh Levin, Investigations Reporter
September 15, 2021 • No Comments
In the wake of remote learning, teachers are changing the way they use technology in their classrooms. Beginning in 2019, Shaker began issuing 1:1 Chromebooks to every...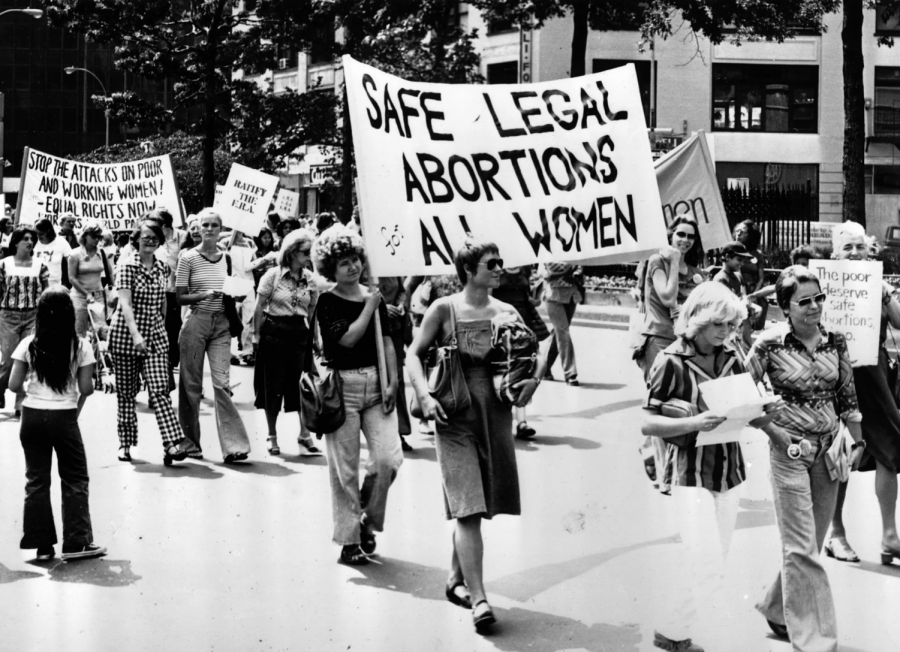 Jenna Loveman, Opinion Editor
September 17, 2021 • No Comments
Yet again, the rights of women to have autonomy over our own bodies is being challenged. The Supreme Court refused to block a bill that would severely limit the access to...
This message is only visible to admins.
Problem displaying Facebook posts.
Click to show error
Error: Server configuration issue