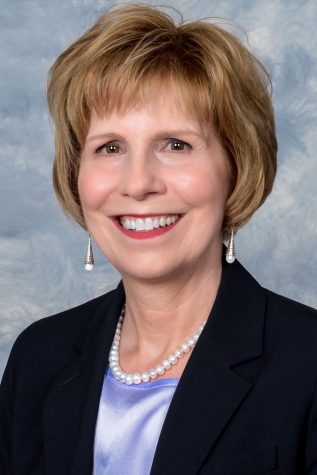 June 24, 2019 • No Comments
Assistant Superintendent of Curriculum and Instruction Terri Breeden, whose tenure has provoked controversy, will retire from the district June 30. Breeden, who came to...
Advertising on Shakerite.com
Want to see your advertisement on Shakerite.com and reach a wide audience of Northeast Ohio residents? Email us at
[email protected]
and we will respond to you within 3 business days.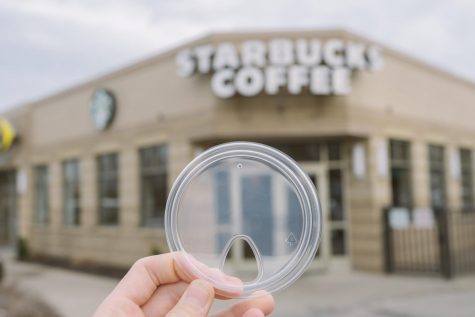 Andrea Yasinsky, Journalism II Reporter
April 15, 2019 • No Comments
It took 24 years, but finally, it's the last straw for Starbucks. Starbucks began selling cold drinks and straws in 1995, and since then, usage has skyrocketed. Americans...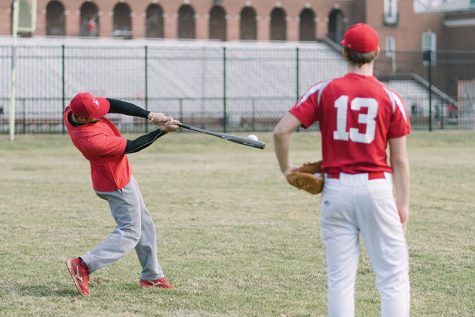 Ezra Marks, Raider Zone Editor
June 7, 2019 • No Comments
In the original version of this article, which appears in print on pages of 64-69 of Volume 89, Issue II, published April 26, 2018, Todd Corbin was incorrectly titled as a...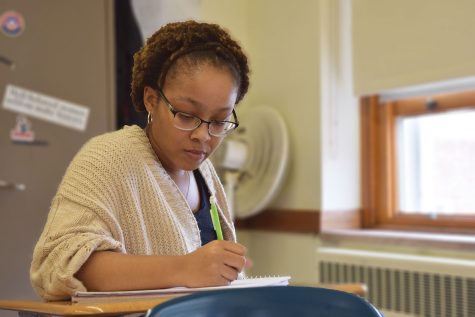 Mae Nagusky, Editor-in-Chief
July 16, 2019 • No Comments
Halfway through the Nov. 8 meeting, senior Brianna Jarrell stepped up onto the stage. She took the microphone from Substitute Principal David Glasner and expressed frustration...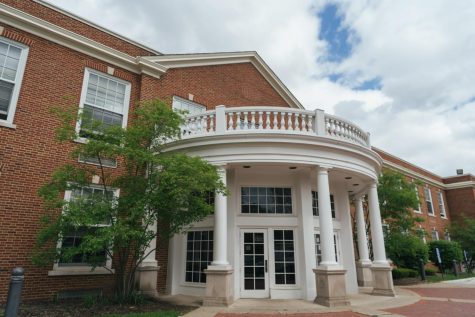 May 30, 2019 • No Comments
Dr. David Glasner, substitute principal and superintendent-select, submitted this letter to the editorial board May 23 in response to the 'Rite Idea published in the Vol....
Shakerite Facebook Timeline