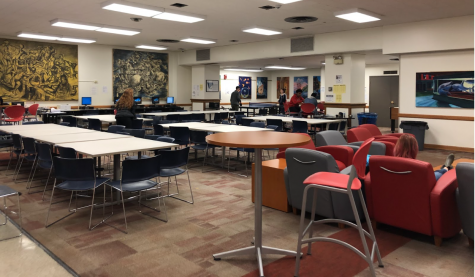 Morgan Fowler and Ben Cox
February 20, 2019 • No Comments
The current members of the Student Leadership Team will continue to meet this year, despite Principal Jonathan Kuehnle's reassignment. The Student Leadership Team promotes...
Advertising on Shakerite.com
Want to see your advertisement on Shakerite.com and reach a wide audience of Northeast Ohio residents? Email us at shakeriteserver@gmail.com and we will respond to you within 3 business days.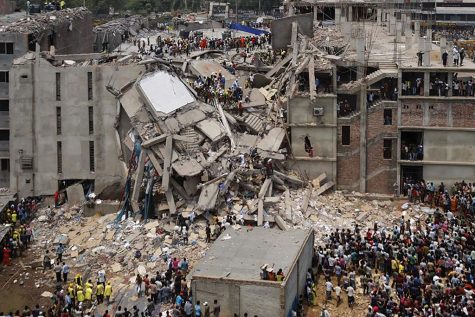 January 28, 2019 • No Comments
Everyone wants to look good, but no one wants to spend a fortune. So, among students, shopping at discounted retailers, such as Forever 21, H&M and Pacsun, is common....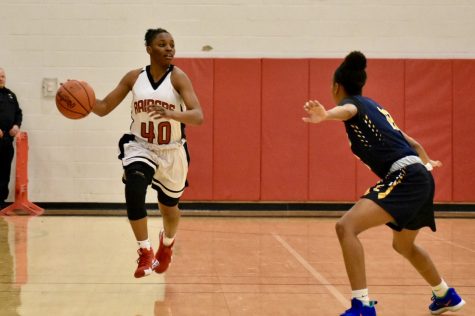 Ezra Marks, Raider Zone Reporter
February 12, 2019 • No Comments
The "Raider Review" is a weekly series that The Shakerite will publish every Monday night, covering the previous week in sports. This week's edition covers sports events...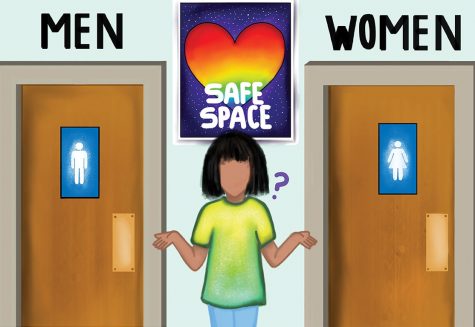 Mae Nagusky, Web Managing Editor
February 1, 2019 • 1 Comment
When you are little, your parents often demand that you use the restroom. When you're a 3-year-old kid, your mom never lets you out of the house until you at least try to...