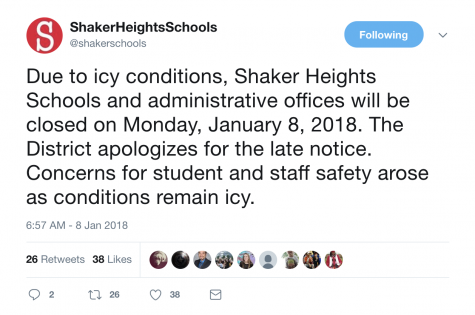 Zachary Nosanchuk, Assignment Managing Editor
January 8, 2018 • No Comments
The district closed all schools and administrative offices today,  releasing a later message than most other school districts. The district sent out a text message at 6:56...
Advertising on Shakerite.com
Want to see your advertisement on Shakerite.com and reach a wide audience of Northeast Ohio residents? Email us at shakeriteserver@gmail.com and we will respond to you within 3 business days.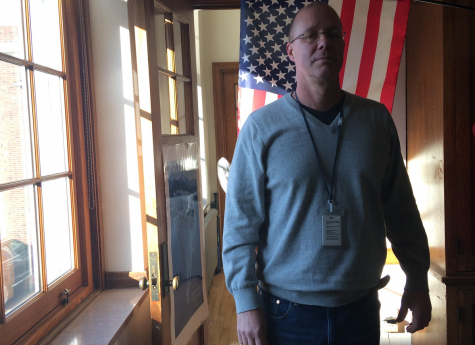 Olivia Warren, Journalism I Reporter
December 7, 2017 • No Comments
Though he stands for the national anthem, Tod Torrence has no objections for those who do not. "I think, overall, Colin Kaepernick's idea of drawing attention to soci...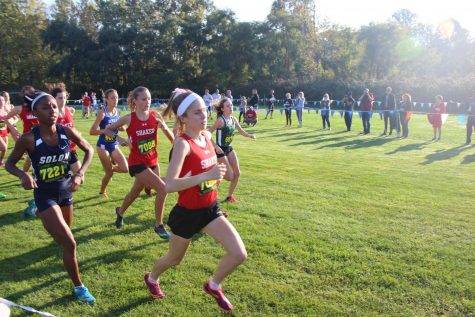 Ben Cox, Journalism I Reporter
November 29, 2017 • 1 Comment
The women's field hockey and cross-country teams have dominated their fields over the past three years. The women's field hockey team won the state title in 2014 and ...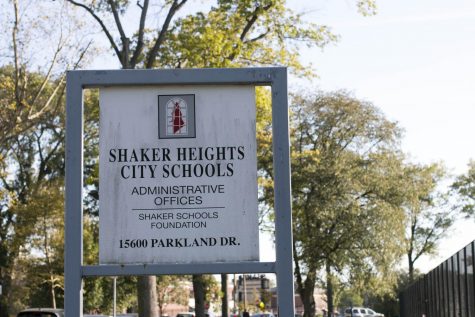 Emet Celeste-Cohen, Investigations Editor
November 8, 2017 • No Comments
For most students, administrators blend into the background. They are the teachers' bosses. They make the rules. Assistants, directors and supervisors clump together into...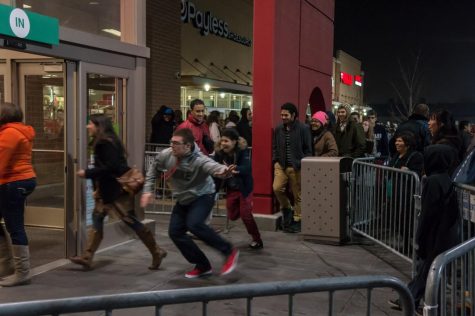 Ainsley Snyder, Spotlight Editor
November 21, 2017 • No Comments
On the Wednesday before Thanksgiving I always go out grocery shopping with my dad for the upcoming meal with my family. I look out of the car window and see people camped ou...

Emilie Evans, Opinion Editor
September 12, 2017 • No Comments
Why is the fall dance called homecoming when no one is truly coming home? Every year students dress up and take to the dance floors in the high school's north gym, but ...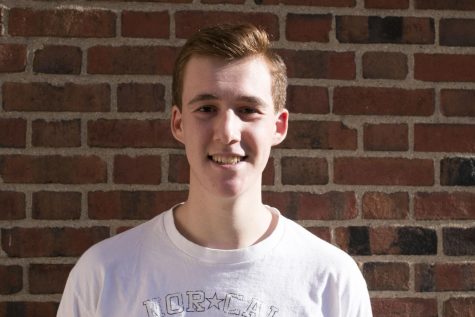 Ethan Bloch
Campus and City Editor
Ethan Bloch ('20) is in his second year with The Shakerite and became Campus and City Editor in May 2017. As Campus and City editor, he covers breaking news and oversees reporting and editing about stories that emphasize timeliness, conflict and impact. As a staff reporter his freshman year, he covered t...
Read all stories written by Ethan Bloch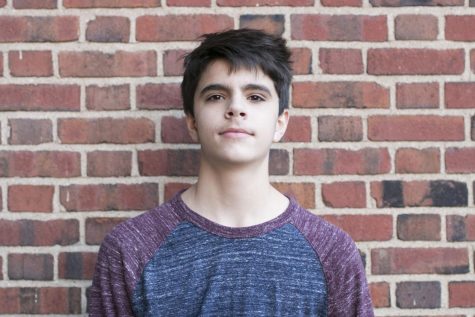 Russell Markey
Journalism I Reporter
Russell Markey ('21) is a Journalism I Reporter from the third period Journalism I class. He has covered topics from murals to sports spirit days. Aside from The Shakerite, Russell is in the Jazz Ensemble and enjoys biking and kayaking.
Shakerite Facebook Timeline