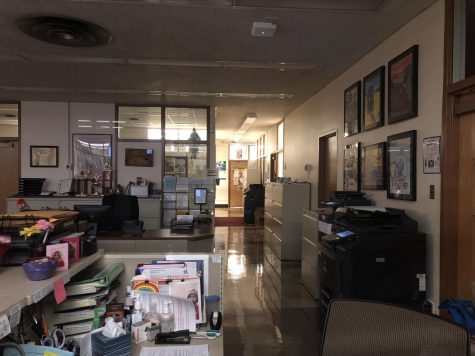 Emet Celeste-Cohen, Print Managing Editor
January 9, 2019 • No Comments
The district reassigned Jonathan Kuehnle from his position of high school principal to non-specified administrative duties this evening. In an email message to high school...
Advertising on Shakerite.com
Want to see your advertisement on Shakerite.com and reach a wide audience of Northeast Ohio residents? Email us at shakeriteserver@gmail.com and we will respond to you within 3 business days.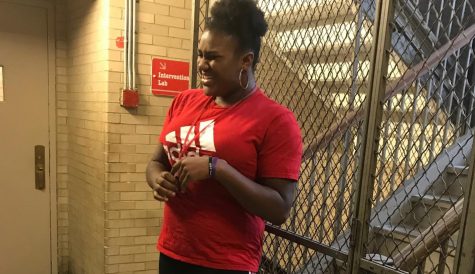 December 20, 2018 • No Comments
After a parent told the Board of Education that an employee criticized her daughter's weight, body image has become a focus of discussion at the high school. Girls everywhere...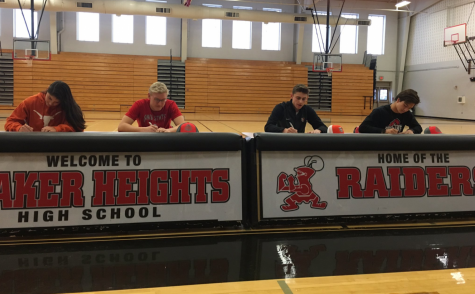 Ezra Marks, Raider Zone Reporter
December 22, 2018 • No Comments
Seniors Sophia Calabrese, Nathan Rose, Charlie Gustafson and Lyle Yost all signed their letters of intent to play National Collegiate Athletic Association Division 1 sports...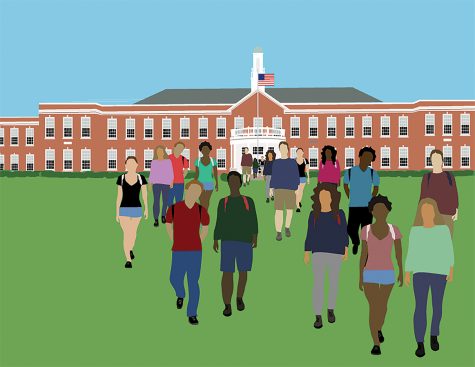 Emet Celeste-Cohen, Print Managing Editor
September 1, 2018 • No Comments
Shaker is losing students. Over the past decade, district enrollment has declined by more than 370 students. That's nearly the equivalent of this year's seventh...
Shakerite Facebook Timeline