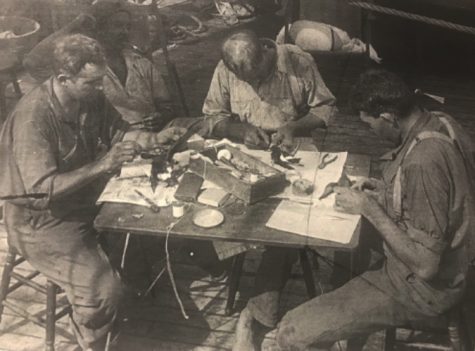 Advertising on Shakerite.com
Want to see your advertisement on Shakerite.com and reach a wide audience of Northeast Ohio residents? Email us at shakeriteserver@gmail.com and we will respond to you within 3 business days.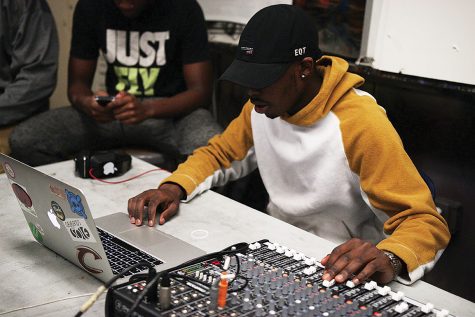 Ainsley Snyder, Spotlight Editor
February 26, 2018 • No Comments
It has been over a year in Trump's America and one year since Shaker's last Sankofa performance. Now, students are wondering what topics from the past year — such as knee...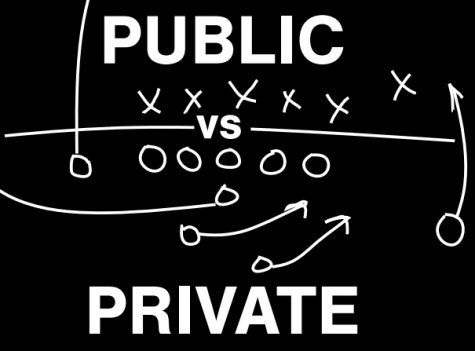 DC Benincasa, Raider Zone Editor
February 14, 2018 • No Comments
Private schools won 43 percent of state championships in 2009. Yet, private schools comprised only 16 percent of the Ohio High School Athletic Association. The OHSAA crea...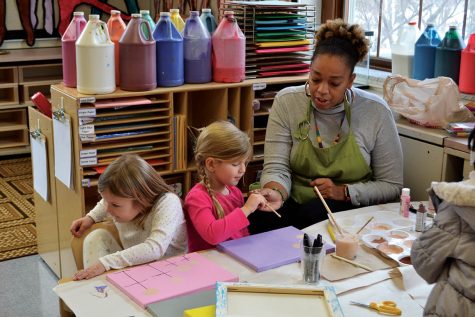 Emet Celeste-Cohen, Investigations Editor
March 5, 2018 • No Comments
Some children are playing with blocks. Others read or listen to music. Projects and posters cover the walls. Bookshelves and tables divide the space. A constant hum of la...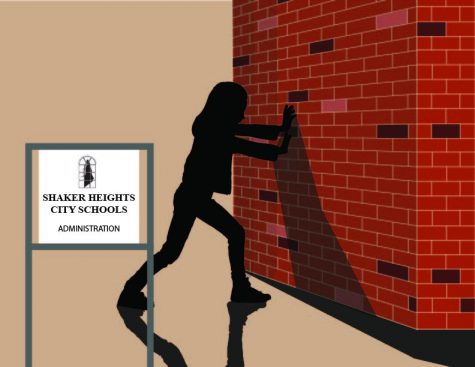 Hannah Braun, Guest 'Riter
February 27, 2018 • No Comments
In a column featured in The Shakerite Volume 88 Issue II, Opinion Editor Emily Montenegro expressed feeling disheartened regarding her battle to motivate administrative statements and ac...

Emilie Evans, Opinion Editor
September 12, 2017 • No Comments
Why is the fall dance called homecoming when no one is truly coming home? Every year students dress up and take to the dance floors in the high school's north gym, but ...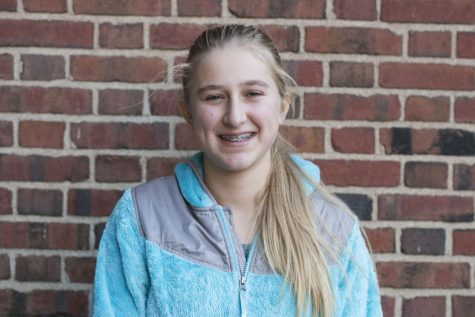 Annika Jankowsky
Journalism I Reporter
Annika Jankowsky ('21) is a Journalism I Reporter with the Shakerite, in the third period Journalism I class. She has covered topics from the PTO CommUnity builders to the stress high school students encounter from applying to college. Aside from the Shakerite, Annika is in Project Support, particip...
Read all stories written by Annika Jankowsky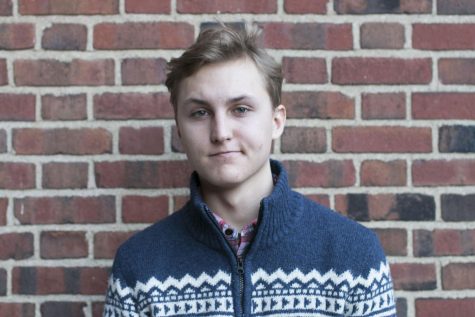 Jenson Bayles
Journalism I Reporter
Jenson Bayles ('18) is a Journalism I Reporter with The Shakerite, in the second period Journalism class. He has covered topics from the Learning Garden to the Cleveland Clinic eXpressions Art Show. Aside from The Shakerite, Jenson is Co-Captain of the Shaker Crew Team and enjoys reading along with t...
Shakerite Facebook Timeline