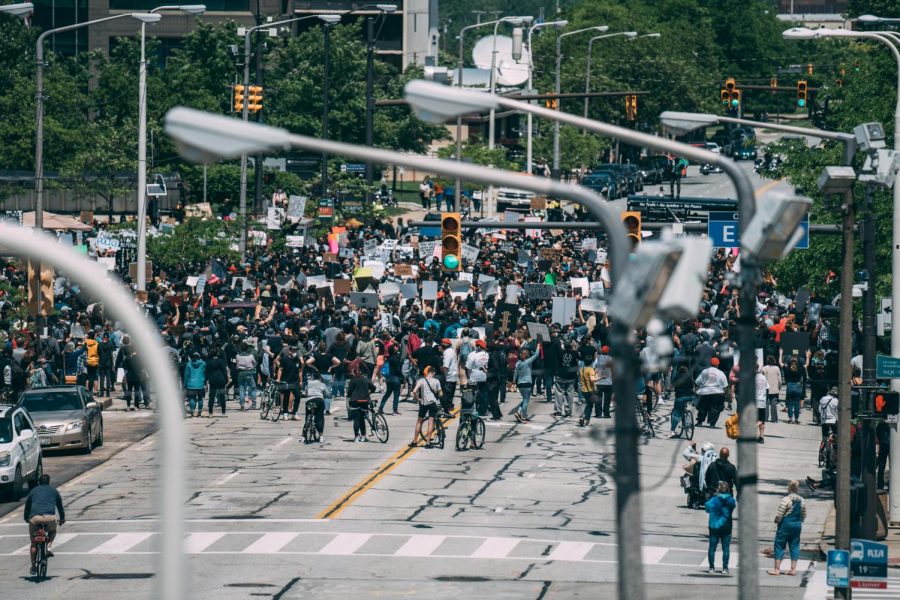 Lauren Sheperd and Danielle Krantz
May 31, 2020 • No Comments
Shaker students were among the estimated 3,000 people who gathered in downtown Cleveland yesterday despite the COVID-19 pandemic to express outrage about the death of George...
Advertising on Shakerite.com
Want to see your advertisement on Shakerite.com and reach a wide audience of Northeast Ohio residents? Email us at
[email protected]
and we will respond to you within 3 business days.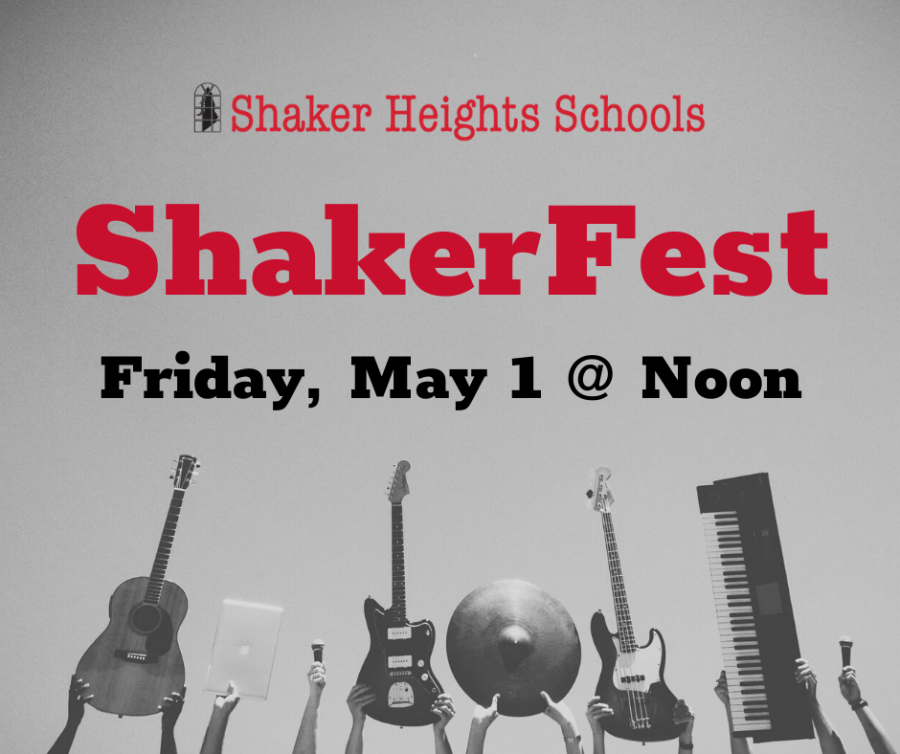 Vivian Bowling, Print Design Editor
April 30, 2020 • No Comments
Life during the pandemic has forced changes of every sort, including what constitutes a concert. Shaker K-12 musical art students will redefine that term Friday at noon...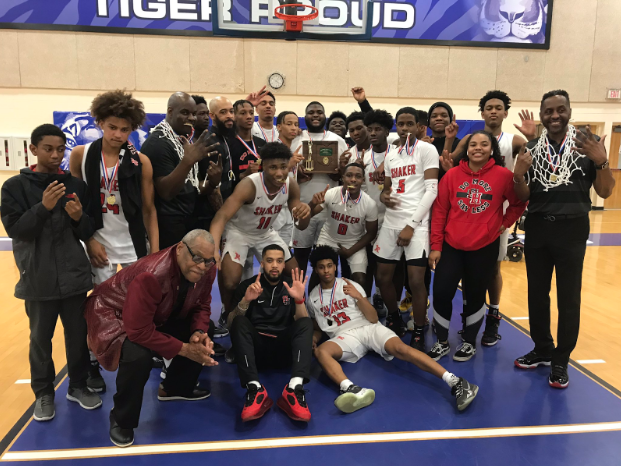 Alex Markland, Raider Review Reporter
March 9, 2020 • No Comments
Varsity Basketball The varsity men's basketball team continued their run through the OHSAA postseason tournament with wins in the semifinal and final of the Twinsburg District....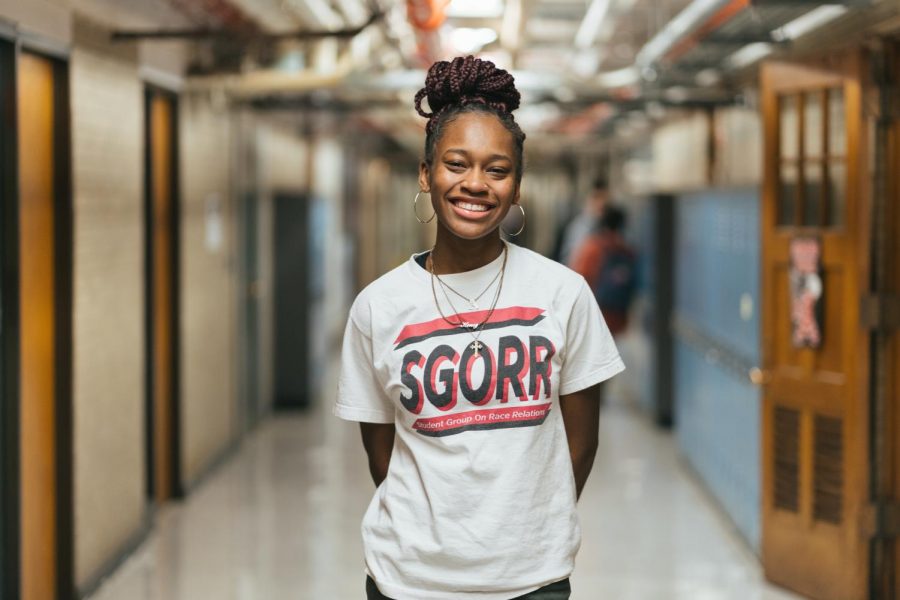 Mae Nagusky, Editor-in-Chief
June 3, 2020 • No Comments
Editor's Note: This is the first of 15 stories reported, written, edited and revised for Volume 90, Issue II, our second print edition of the school year. When schools closed...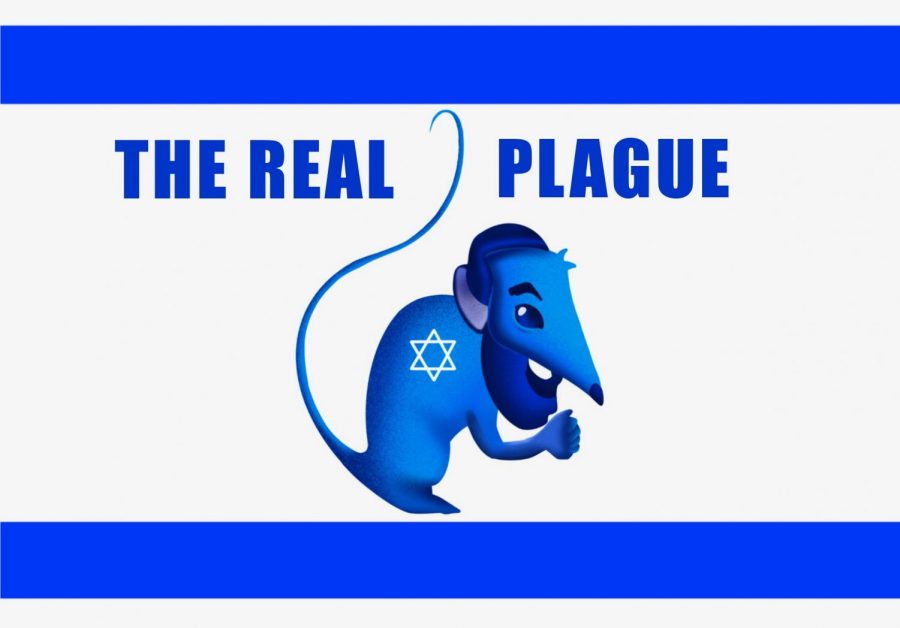 Sofia Baris, Guest 'Rite
May 2, 2020 • 1 Comment
For as long as Judaism has been a separate religion from Christianity, Jews have been blamed for pandemics and worldwide shortfalls. Jews have been ostracized, separated,...
Shakerite Facebook Timeline
The award-winning Shaker Heights High School student news organization