Journalism I Reporters
October 5, 2020 • No Comments
Although repairs and renovations concluded in July, COVID-19 has delayed return to Fernway With the scheduled full onsite return of K-4 students for in-person learning...
Advertising on Shakerite.com
Want to see your advertisement on Shakerite.com and reach a wide audience of Northeast Ohio residents? Email us at
[email protected]
and we will respond to you within 3 business days.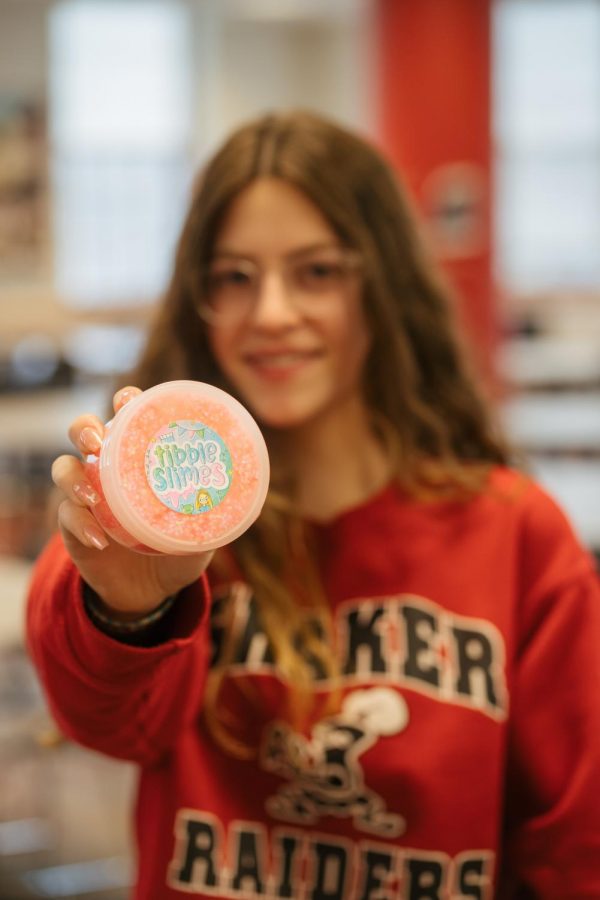 Vivian Bowling, Spotlight Reporter
June 26, 2020 • No Comments
Editor's Note: This is one of the 15 stories reported, written, edited and revised for Volume 90, Issue II, our second print edition of the school year. When schools closed...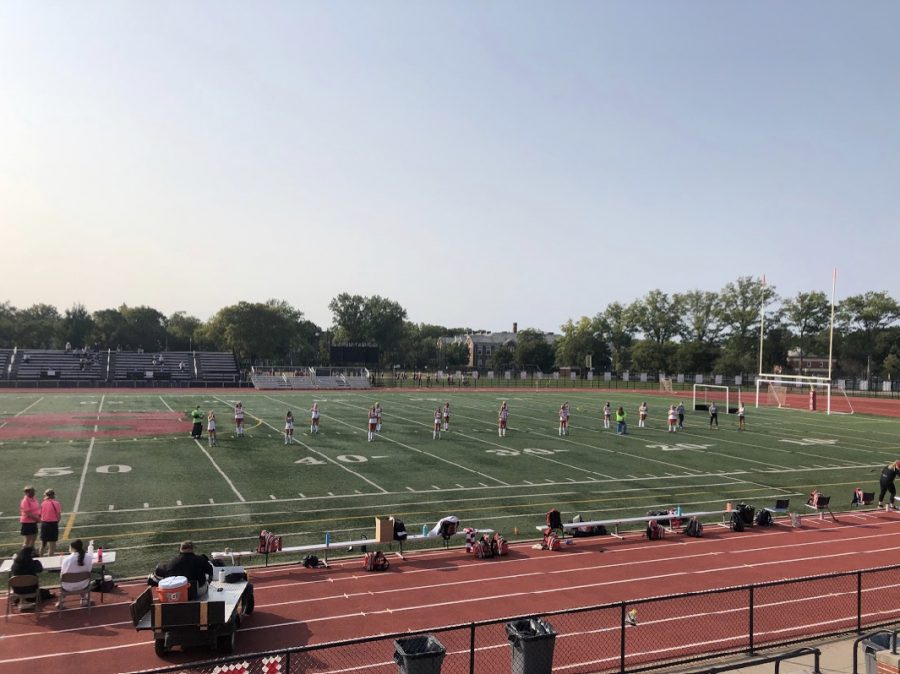 Rachel Coxon, Raider Zone Reporter
October 9, 2020 • No Comments
Athletes and fans are adapting to modified play due to COVID-19 regulations.  Rules for getting into the stadium or gym, obtaining tickets, interacting with the opposing...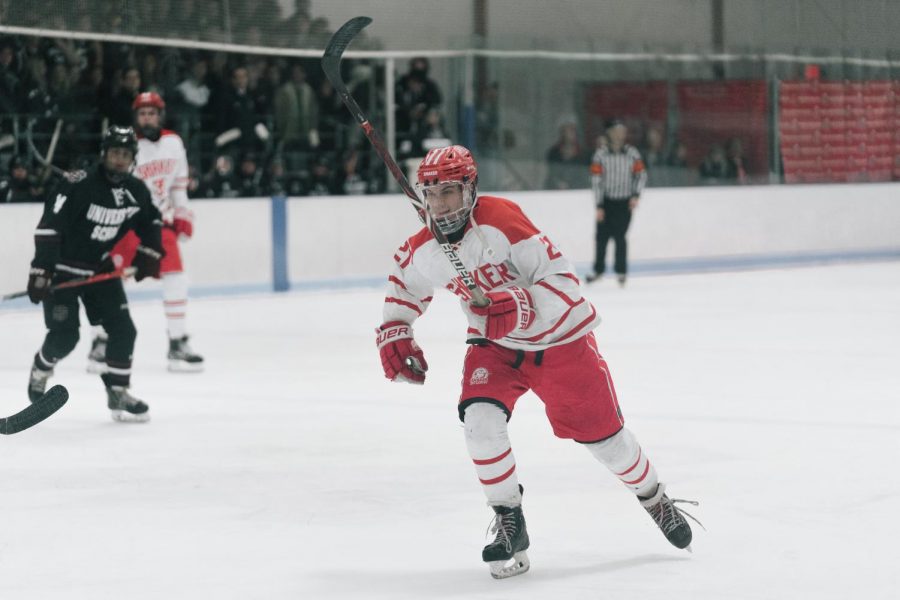 Caroline Brancato, Print Managing Editor
August 29, 2020 • No Comments
Throughout the school day, Shaker students dress in a variety of styles, reflecting differences in students' interests, hobbies, classes and extracurricular activities....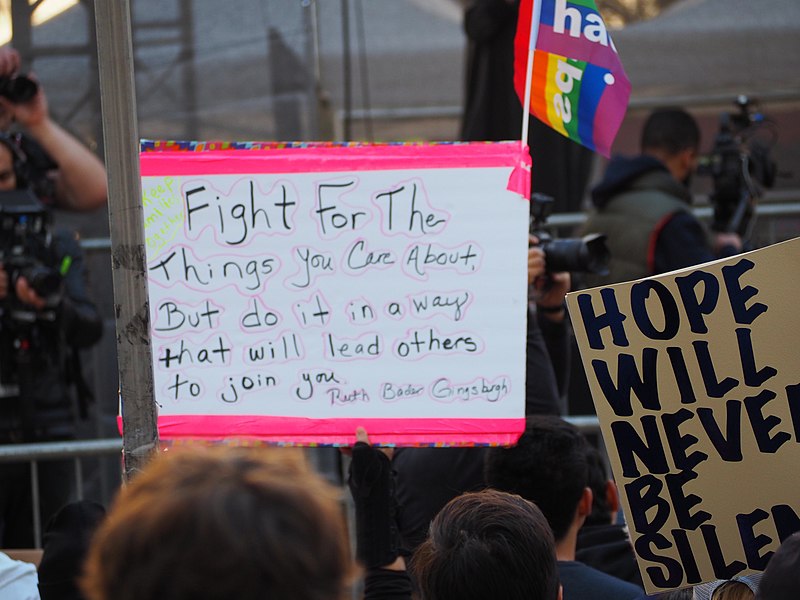 Olivia Warren, Opinion Editor
September 23, 2020 • No Comments
Did she die in peace?  Justice Ruth Bader Ginsburg died Friday night, and many Americans are mourning the loss of an icon. It felt like one of those few, breathtaking...
Shakerite Facebook Timeline
The award-winning Shaker Heights High School student news organization