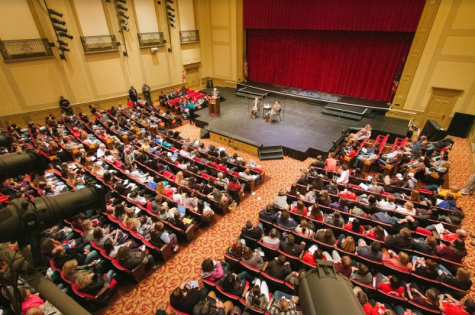 Astrid Braun, Editor-in-Chief
November 12, 2018 • 1 Comment
Editor's note: This transcript of the Nov. 9 community meeting is annotated to clarify and elaborate on certain statements. At one point in the transcript, The Shakerite...
Advertising on Shakerite.com
Want to see your advertisement on Shakerite.com and reach a wide audience of Northeast Ohio residents? Email us at shakeriteserver@gmail.com and we will respond to you within 3 business days.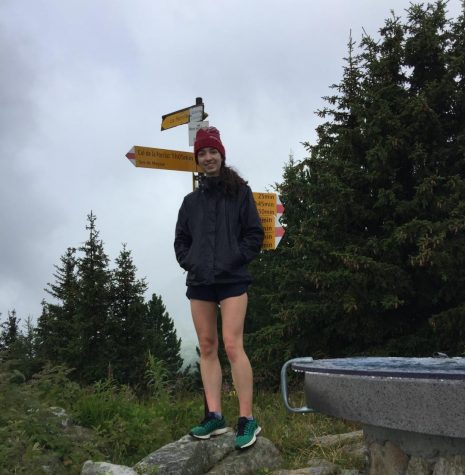 Caroline Brancato, Campus & City Curriculum Reporter
October 28, 2018 • No Comments
When Alison Lupton was in fourth grade, her mother told her she needed to start a sport. Would it be soccer or softball? Basketball or baseball? Swimming or gymnastics? Not...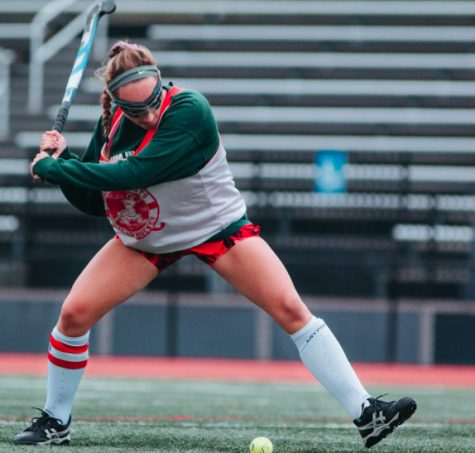 October 22, 2018 • No Comments
The "Raider Review" is a weekly series that The Shakerite will publish every Monday night, covering the previous week in sports. This week's edition covers sports events that...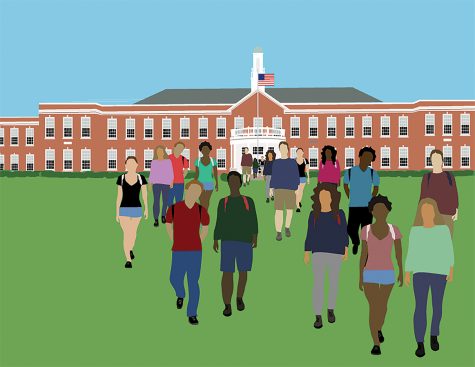 Emet Celeste-Cohen, Print Managing Editor
September 1, 2018 • No Comments
Shaker is losing students. Over the past decade, district enrollment has declined by more than 370 students. That's nearly the equivalent of this year's seventh...
Shakerite Facebook Timeline