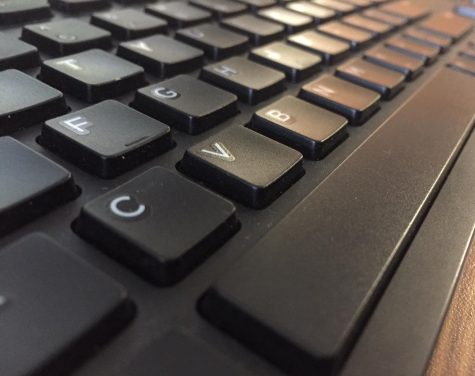 Katie Cronin, Journalism II Reporter
February 7, 2018 • No Comments
The morning announcements email instigated another reply-all chain Feb. 6. An administrative assistant in the main office sends daily announcements in email form to all stud...
Advertising on Shakerite.com
Want to see your advertisement on Shakerite.com and reach a wide audience of Northeast Ohio residents? Email us at shakeriteserver@gmail.com and we will respond to you within 3 business days.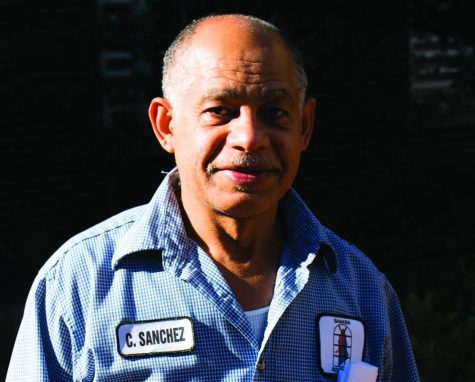 Emilie Evans, Opinon Editor
December 20, 2017 • No Comments
Carlos Sanchez-Rodriguez is not afraid of taking big risks. At 19 years old, Carlos Sanchez-Rodriguez escaped Cuba to find a better life in America, leaving behind his fami...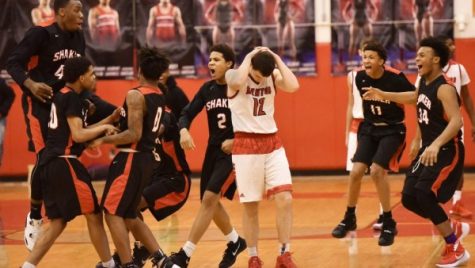 Ezra Marks, Journalism I Reporter
December 11, 2017 • No Comments
The men's varsity basketball team has big goals for this year, the kind that accompany five returning starters. Although they played only .500 ball last year, the Raiders made ...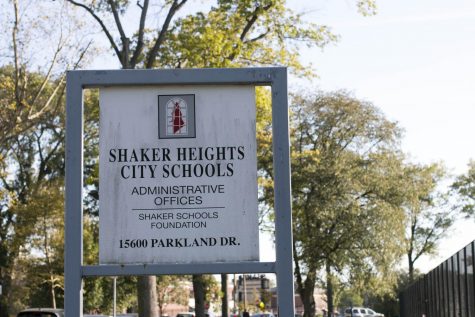 Emet Celeste-Cohen, Investigations Editor
November 8, 2017 • No Comments
For most students, administrators blend into the background. They are the teachers' bosses. They make the rules. Assistants, directors and supervisors clump together into...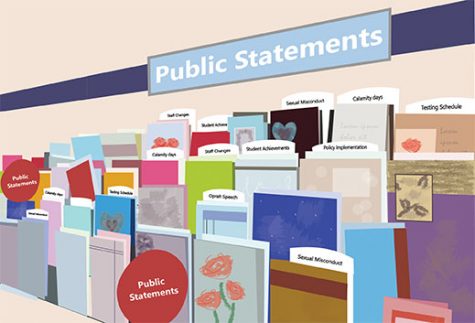 Emily Montenegro, Opinion Editor and Editorial Board Chairwoman
February 12, 2018 • No Comments
Communication goes both ways, and with two overdue public statements, the administration has failed yet again at both of them. Timothy Mitchell pleaded guilty to child end...

Emilie Evans, Opinion Editor
September 12, 2017 • No Comments
Why is the fall dance called homecoming when no one is truly coming home? Every year students dress up and take to the dance floors in the high school's north gym, but ...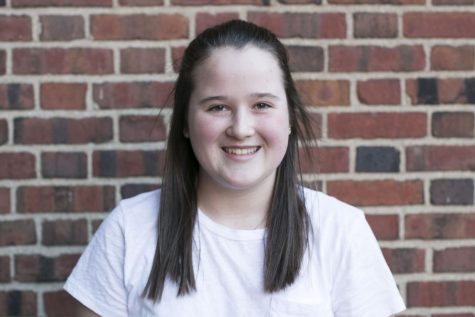 Katie Cronin
Journalism I Reporter
Katie Cronin ('21) is a Journalism I Reporter with The Shakerite, in the third period Journalism class. She has covered topics from the Shining Star CLE Singing Competition to an email reply-all incident. Aside from The Shakerite, Katie is in the Student Group on Race Relations and enjoys writing an...
Read all stories written by Katie Cronin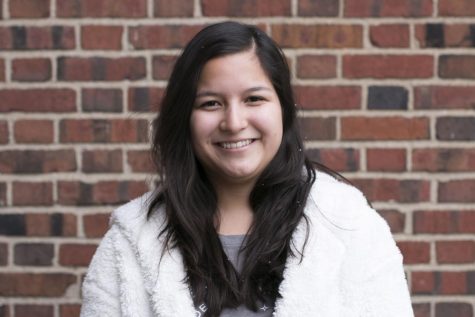 Emily Montenegro
Opinion Editor and Editorial Board Chairwoman
Emily Montenegro ('18) is in her fourth year with the Shakerite. She has served three of these years as Opinion Editor, voicing personal and communal thoughts online and in the printed paper. She was also elected chairwoman of the Editorial Board for her final year on the Shakerite. Emily has covere...
Shakerite Facebook Timeline