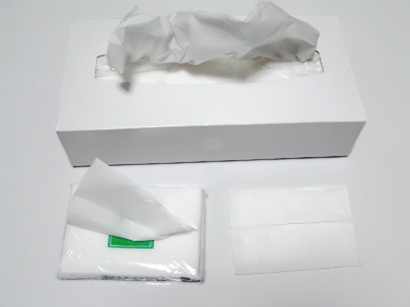 Advertising on Shakerite.com
Want to see your advertisement on Shakerite.com and reach a wide audience of Northeast Ohio residents? Email us at shakeriteserver@gmail.com and we will respond to you within 3 business days.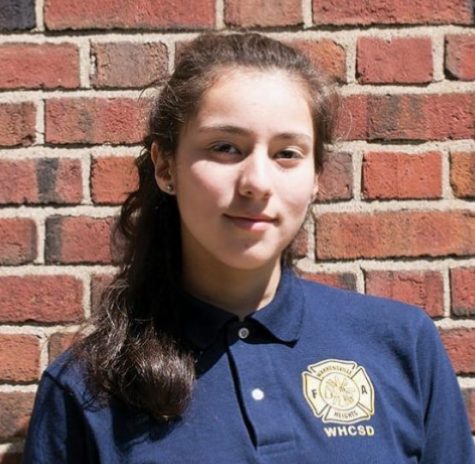 Ana Butze, Spotlight Co-Editor
September 9, 2018 • No Comments
High school juniors are typically preoccupied by questions about where and how they will find themselves after graduation. Izzy Ortman, however, is not an average high...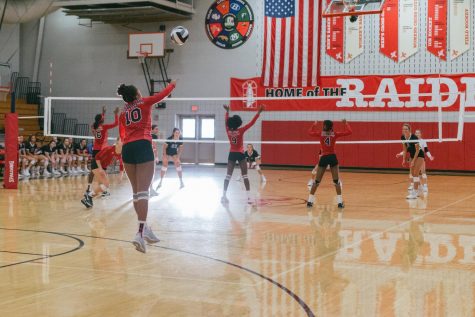 Anna Krouse, Raider Zone Editor
October 9, 2018 • No Comments
The "Raider Review" is a weekly series that The Shakerite will publish every Monday night, covering the previous week in sports. This week's edition covers contests that fell...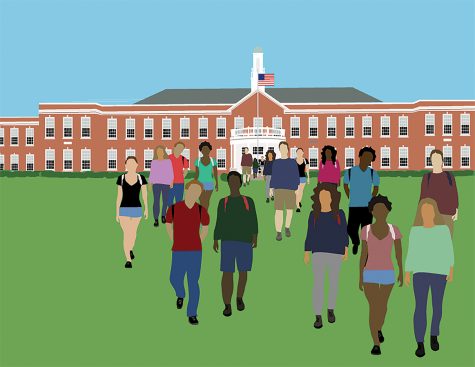 Emet Celeste-Cohen, Print Managing Editor
September 1, 2018 • No Comments
Shaker is losing students. Over the past decade, district enrollment has declined by more than 370 students. That's nearly the equivalent of this year's seventh...
Shakerite Facebook Timeline