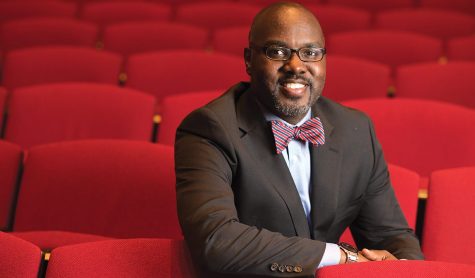 Grace Lougheed, Editor in Chief
May 16, 2018 • No Comments
In a Jan. 3 interview with The Shakerite, Superintendent Dr. Gregory C. Hutchings identified the peak and pit of his five-year superintendency — his best moment and his...
Advertising on Shakerite.com
Want to see your advertisement on Shakerite.com and reach a wide audience of Northeast Ohio residents? Email us at shakeriteserver@gmail.com and we will respond to you within 3 business days.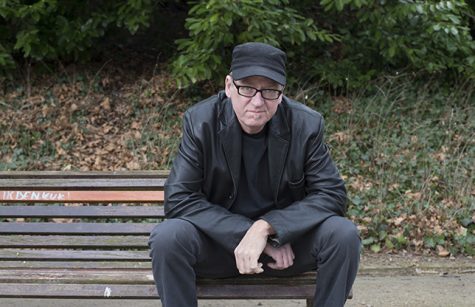 Danielle Krantz, Journalism II Reporter
May 21, 2018 • No Comments
Author and cartoonist, John "Derf" Backderf has been drawing for 54 years, but through three career transitions, one alt-weekly and three graphic novels, his passion for...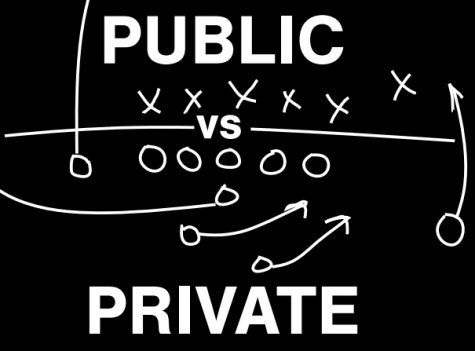 DC Benincasa, Raider Zone Editor
February 14, 2018 • No Comments
Private schools won 43 percent of state championships in 2009. Yet, private schools comprised only 16 percent of the Ohio High School Athletic Association. The OHSAA crea...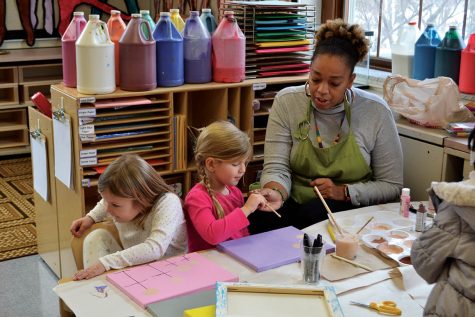 Emet Celeste-Cohen, Investigations Editor
March 5, 2018 • No Comments
Some children are playing with blocks. Others read or listen to music. Projects and posters cover the walls. Bookshelves and tables divide the space. A constant hum of la...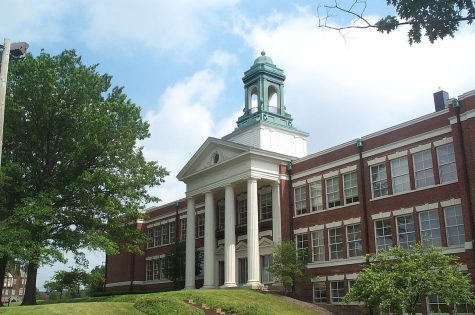 Editorial Board, The Shakerite
May 7, 2018 • 2 Comments
The Editorial Board of The Shakerite encourages Shaker Heights citizens to reject Issue 7, the 1.9 mill levy for the Shaker Heights Public Library. Issue 7 would gener...

Emilie Evans, Opinion Editor
September 12, 2017 • No Comments
Why is the fall dance called homecoming when no one is truly coming home? Every year students dress up and take to the dance floors in the high school's north gym, but ...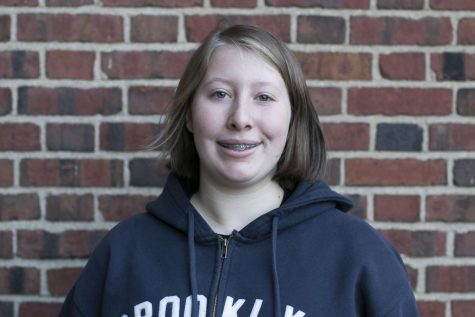 Eliza Auten
Journalism I Reporter
Eliza Auten ('21) is a Journalism I Reporter with The Shakerite, in the second period Journalism I class. She has covered topics from homophobia in the school, to student speech. Aside from The Shakerite, Eliza is a member of the Genders and Sexualities Alliance, Women's Studies Club and Mr. Kuehnle'...
Read all stories written by Eliza Auten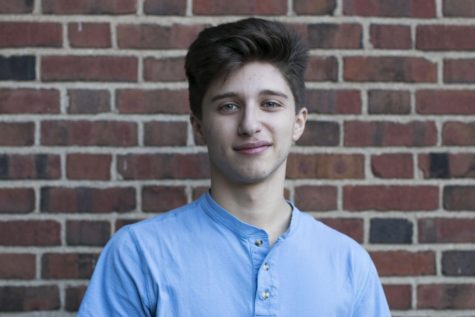 Ezra Marks
Journalism I Reporter
Ezra Marks ('20) is a Journalism I reporter with the Shakerite, in the second period class. He an interest in sports reporting and loves to get involved within the community. In addition to the Shakerite, Ezra runs track and participates in band. Ezra enjoys learning new things and teaching others....
Shakerite Facebook Timeline