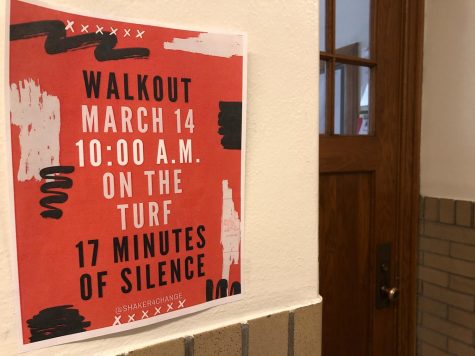 Mae Nagusky, Campus and City Editor
March 13, 2018 • No Comments
Students have criticized administrators' support of tomorrow's walkout, citing their prohibitive response to a 2016 attempt to walk out as evidence of racial bias and ...
Advertising on Shakerite.com
Want to see your advertisement on Shakerite.com and reach a wide audience of Northeast Ohio residents? Email us at shakeriteserver@gmail.com and we will respond to you within 3 business days.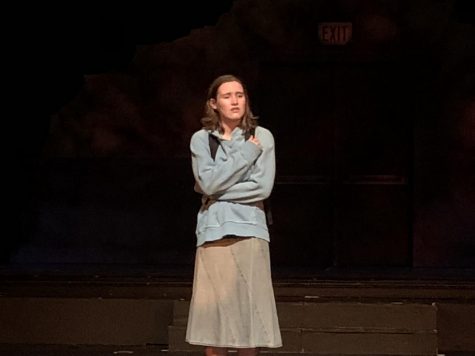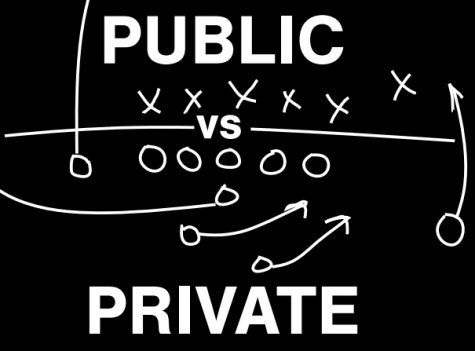 DC Benincasa, Raider Zone Editor
February 14, 2018 • No Comments
Private schools won 43 percent of state championships in 2009. Yet, private schools comprised only 16 percent of the Ohio High School Athletic Association. The OHSAA crea...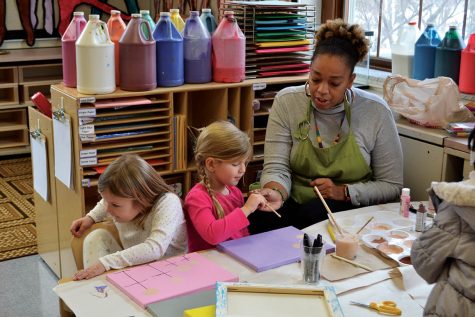 Emet Celeste-Cohen, Investigations Editor
March 5, 2018 • No Comments
Some children are playing with blocks. Others read or listen to music. Projects and posters cover the walls. Bookshelves and tables divide the space. A constant hum of la...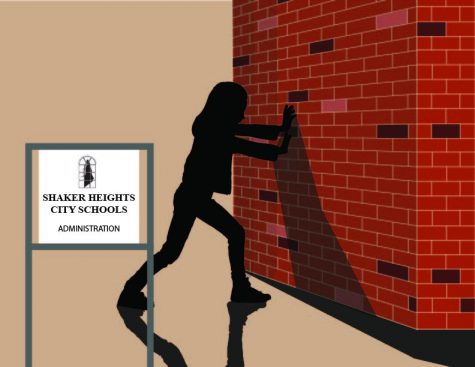 Hannah Braun, Guest 'Riter
February 27, 2018 • No Comments
In a column featured in The Shakerite Volume 88 Issue II, Opinion Editor Emily Montenegro expressed feeling disheartened regarding her battle to motivate administrative statements and ac...

Emilie Evans, Opinion Editor
September 12, 2017 • No Comments
Why is the fall dance called homecoming when no one is truly coming home? Every year students dress up and take to the dance floors in the high school's north gym, but ...
Mae Nagusky
Campus and City Editor
Mae Nagusky ('20) is in her second year with The Shakerite. As the Campus and City Editor, she covers breaking news and oversees reporting and editing about stories that emphasize timeliness, conflict and impact. As a freshman staff reporter, she reported on SGORR and alumni meetings about the elect...
Read all stories written by Mae Nagusky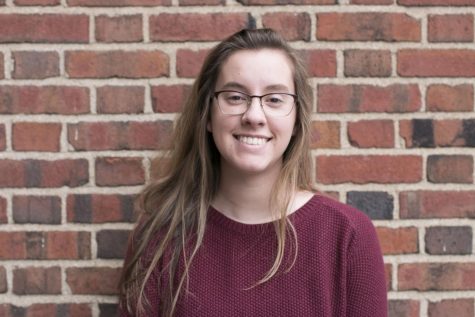 Emily Boardman
Assistant Copy Editor
Emily Boardman ('18) is beginning her fourth year with The Shakerite, and first as an Assistant Copy Editor, a position that works with the Copy Team to check grammar and AP style rules in stories. As a Spotlight Editor for two years, she profiled retiring teachers and interviewed Shaker alumni starr...
Shakerite Facebook Timeline