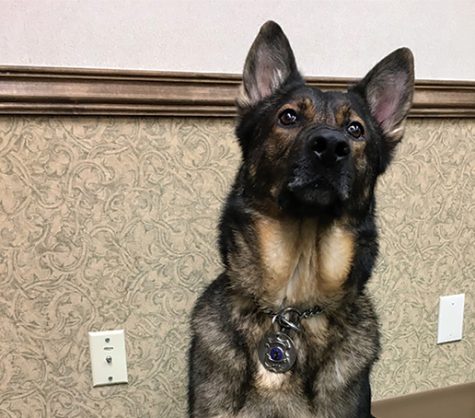 Eliza Auten and Melina Ioannou
September 8, 2018 • No Comments
The K-9 unit of the Shaker Heights Police Department entered the high school, unannounced, April 11 for the first time since Dr. Gregory C. Hutchings Jr. introduced the practice...
Advertising on Shakerite.com
Want to see your advertisement on Shakerite.com and reach a wide audience of Northeast Ohio residents? Email us at shakeriteserver@gmail.com and we will respond to you within 3 business days.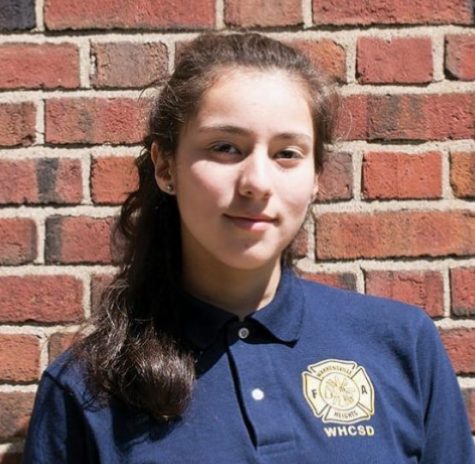 Ana Butze, Spotlight Co-Editor
September 9, 2018 • No Comments
High school juniors are typically preoccupied by questions about where and how they will find themselves after graduation. Izzy Ortman, however, is not an average high...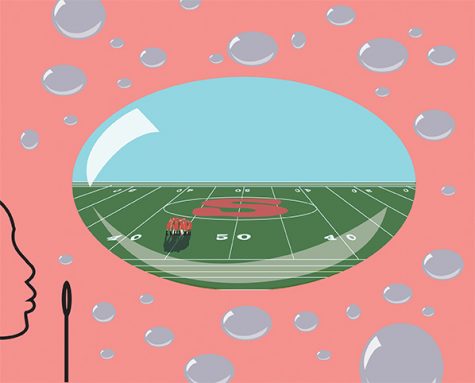 DC Benincasa, Raider Zone Editor
August 27, 2018 • No Comments
Racism in sports isn't anything new. African-American baseball pioneer Jackie Robinson faced death threats in the late 1940s. Former Los Angeles Clippers' owner Donald...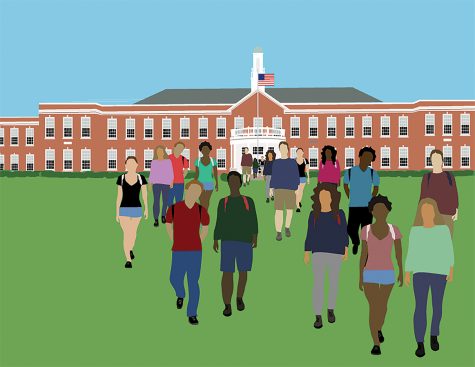 Emet Celeste-Cohen, Print Managing Editor
September 1, 2018 • No Comments
Shaker is losing students. Over the past decade, district enrollment has declined by more than 370 students. That's nearly the equivalent of this year's seventh...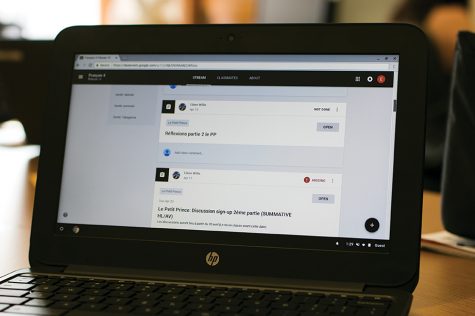 Emilie Evans, Assignment Managing Editor
August 29, 2018 • No Comments
Once upon a time, a boundary existed between the school building and the home. A student would sit in each class for 50 minutes a day and leave with an assignment to complete...

Emilie Evans, Opinion Editor
September 12, 2017 • No Comments
Why is the fall dance called homecoming when no one is truly coming home? Every year students dress up and take to the dance floors in the high school's north gym, but...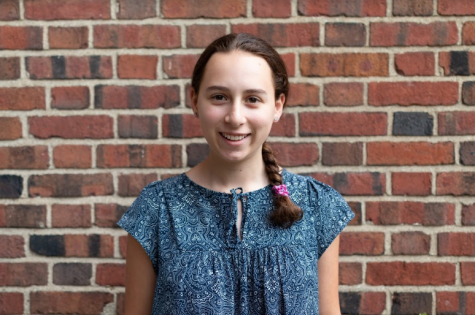 Madeline Price
Podcast Editor
Madeline Price ('21) is in her second year with The Shakerite. She is currently Podcast Editor alongside Bess von der Heydt, creating podcasts about events at the high school and in Shaker. As a Journalism I Reporter freshman year, Madeline covered topics from the Blossom exhibit at the Natural History ...
Read all stories written by Madeline Price
Ainsley Snyder
Opinion Editor
Ainsley Snyder ('20) is in her third year with The Shakerite. As Opinion Editor, she voices her opinion on topics important to her, such as sexual harassment in school. Last year, she served as the Spotlight Editor, writing about the theatre productions and activism of students in the high school....
Shakerite Facebook Timeline