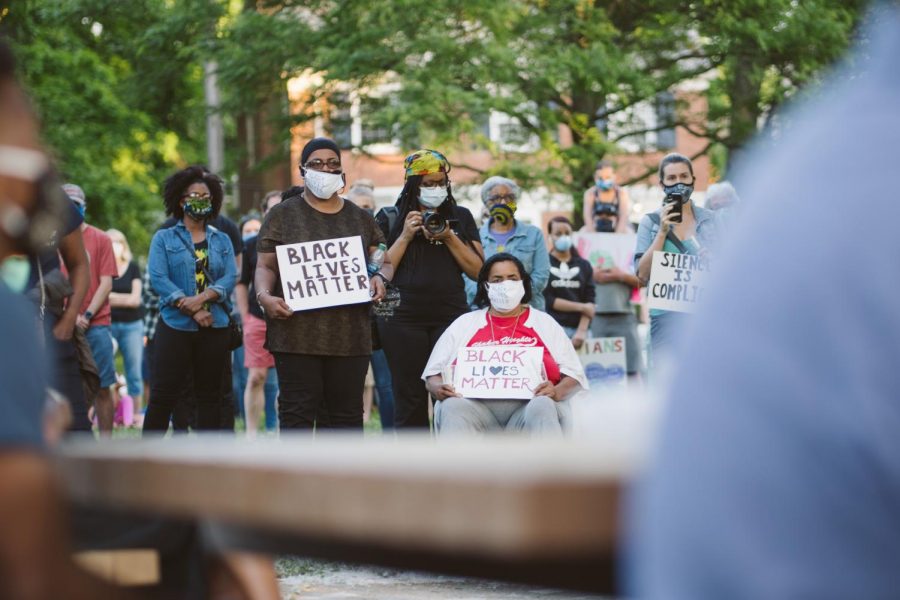 Lauren Sheperd, Editor-in-Chief
June 7, 2020 • No Comments
About 200 people attended a candlelight vigil in honor of George Floyd and other black Americans hurt by racial violence yesterday at Gridley Triangle Park. The vigil began...
Advertising on Shakerite.com
Want to see your advertisement on Shakerite.com and reach a wide audience of Northeast Ohio residents? Email us at
[email protected]
and we will respond to you within 3 business days.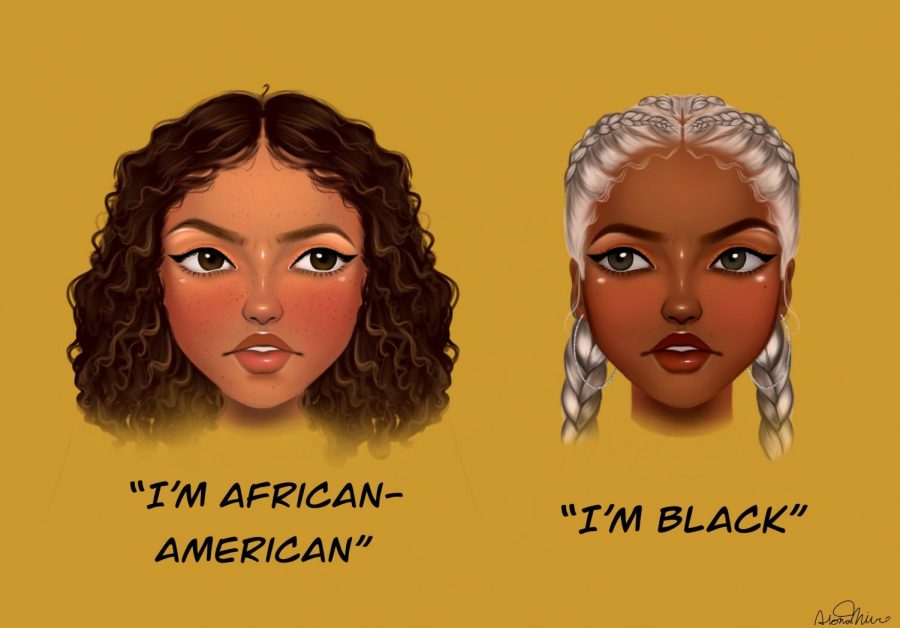 Erin Williams, Opinion Editor
June 6, 2020 • No Comments
Editor's Note: Amid the resurgence of the term "black" to convey racial identity, The Shakerite Editorial Board met and discussed whether The Shakerite would continue...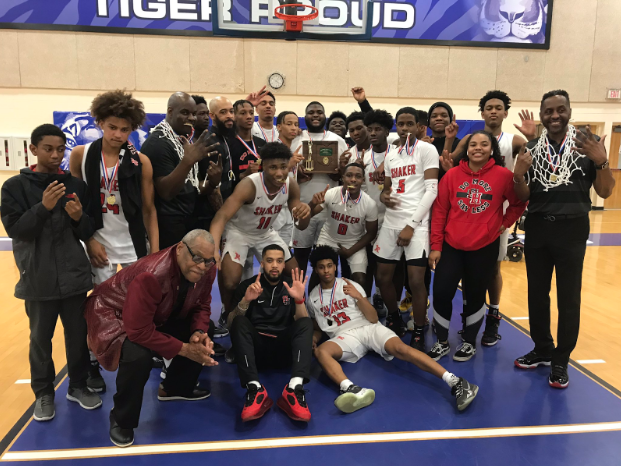 Alex Markland, Raider Review Reporter
March 9, 2020 • No Comments
Varsity Basketball The varsity men's basketball team continued their run through the OHSAA postseason tournament with wins in the semifinal and final of the Twinsburg District....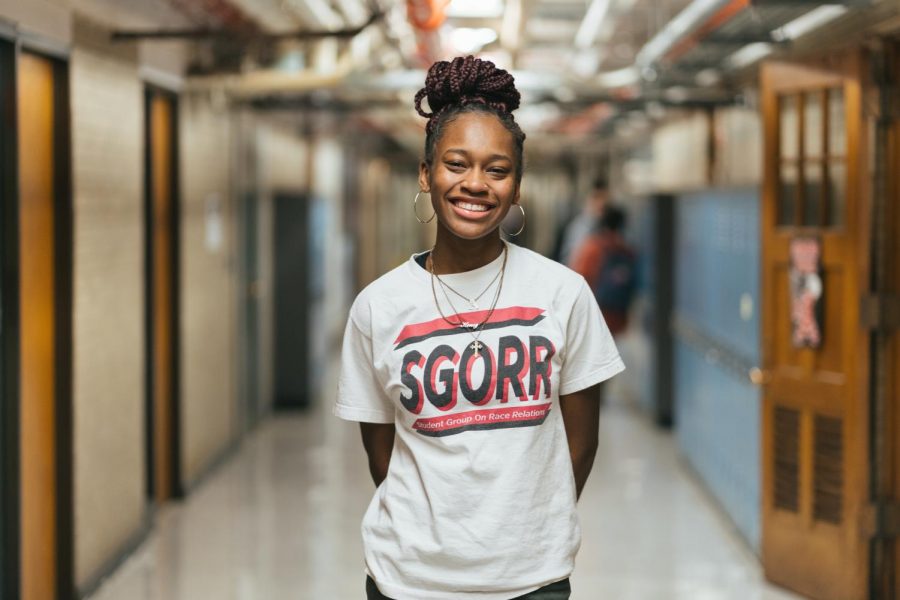 Mae Nagusky, Editor-in-Chief
June 3, 2020 • No Comments
Editor's Note: This is the first of 15 stories reported, written, edited and revised for Volume 90, Issue II, our second print edition of the school year. When schools closed...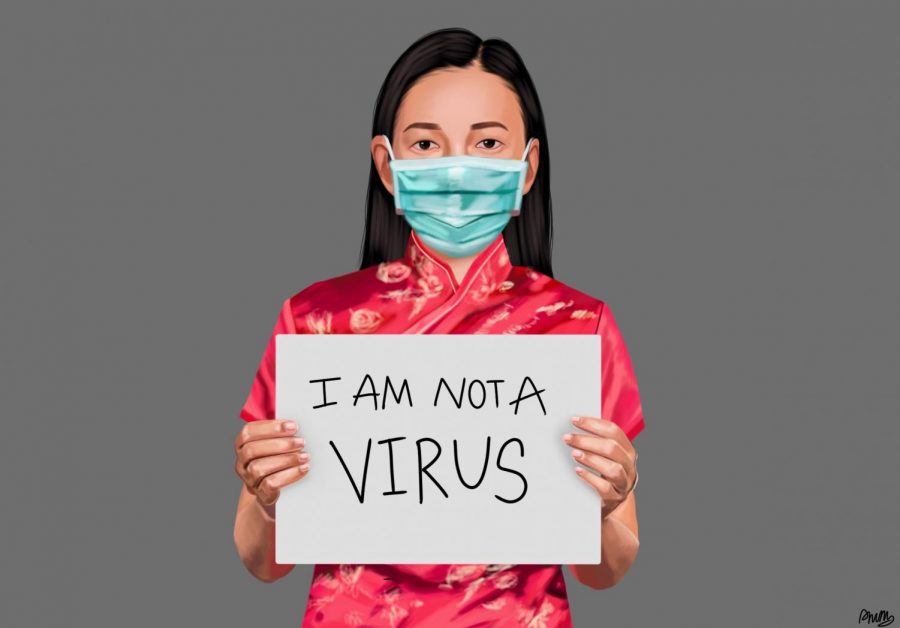 Danielle Krantz, Web Managing Editor
May 6, 2020 • No Comments
Last month, before school went online, junior Seth Lim, a member of the Student Group on Race Relations, was teased about his eyes while speaking to a group of middle school...
Shakerite Facebook Timeline
The award-winning Shaker Heights High School student news organization