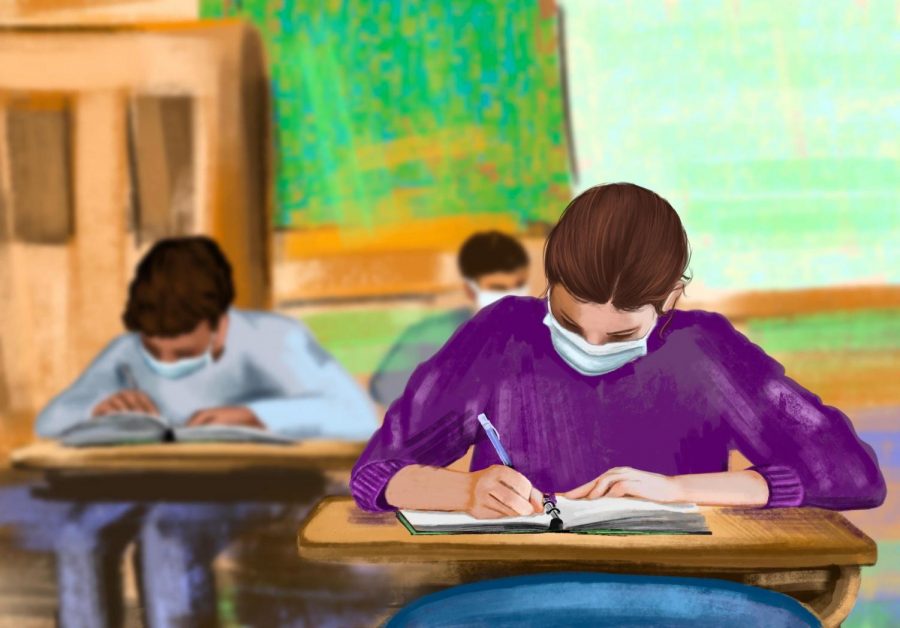 Lauren Sheperd and Morgan Fowler
October 23, 2020 • No Comments
The Board of Education met Wednesday night to discuss the district's plan to move forward after Gov. Mike DeWine announced Cuyahoga County had moved into Level 3 on the...
Advertising on Shakerite.com
Want to see your advertisement on Shakerite.com and reach a wide audience of Northeast Ohio residents? Email us at
[email protected]
and we will respond to you within 3 business days.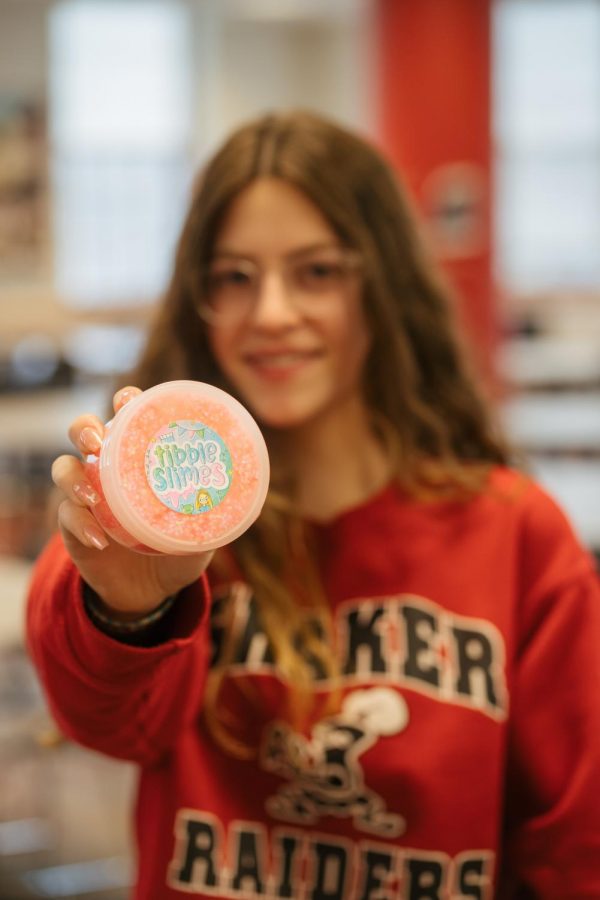 Vivian Bowling, Spotlight Reporter
June 26, 2020 • No Comments
Editor's Note: This is one of the 15 stories reported, written, edited and revised for Volume 90, Issue II, our second print edition of the school year. When schools closed...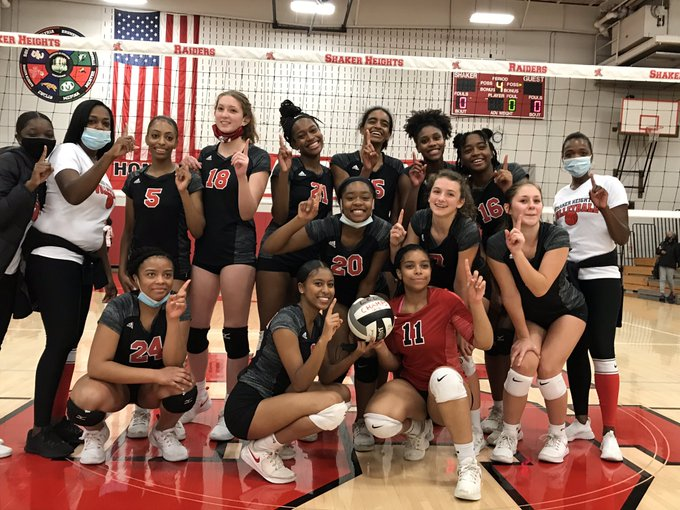 Marcus Bertsch, Raider Review Reporter
October 23, 2020 • No Comments
Oct. 5 - Oct. 11 Men's Soccer On Tuesday all of the men's soccer teams beat U.S. Varsity improved their record to 6-1 on the year as they took down U.S. 2-0. Both goals...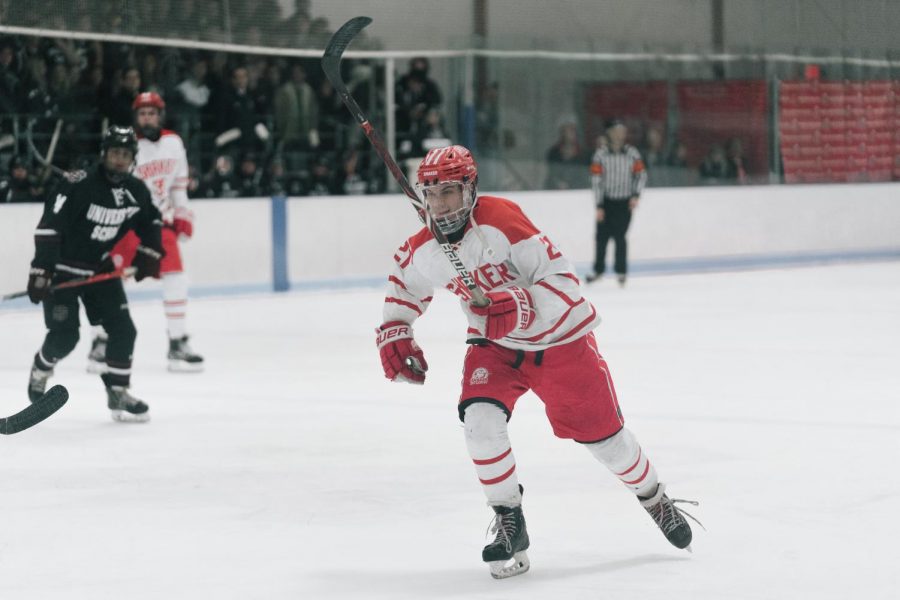 Caroline Brancato, Print Managing Editor
August 29, 2020 • No Comments
Throughout the school day, Shaker students dress in a variety of styles, reflecting differences in students' interests, hobbies, classes and extracurricular activities....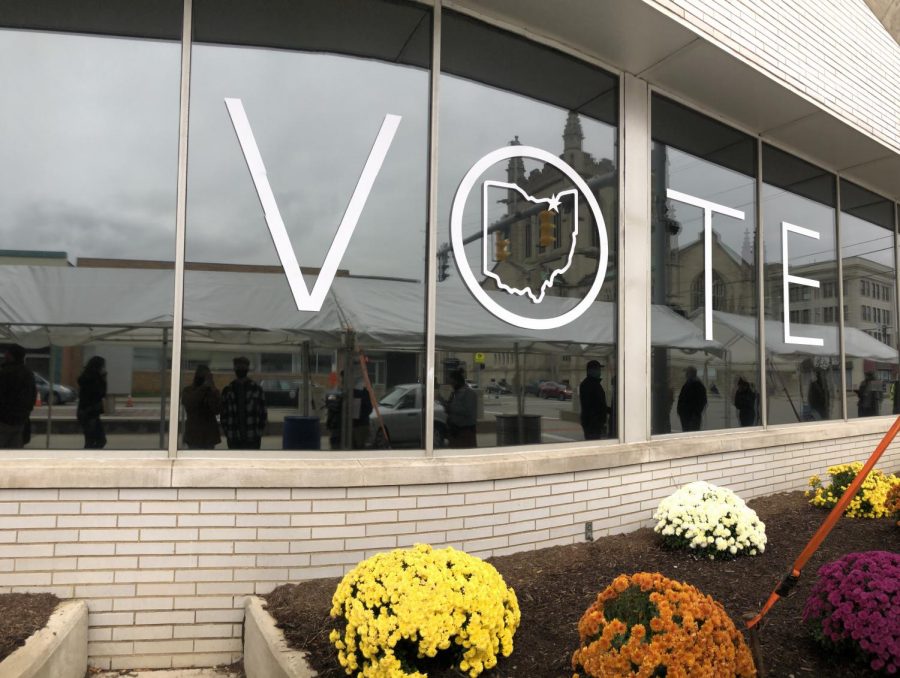 Erin Williams, Opinion Editor
November 3, 2020 • No Comments
Since the rise of the Black Lives Matter movement and the presidential election's domination of social media, it's been very clear to me who my real friends and allies...
Shakerite Facebook Timeline
The award-winning Shaker Heights High School student news organization