Shiloh's Stars: Ants From Up There by Black Country, New Road
Review of their 2022 release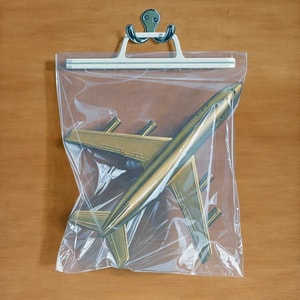 Black Country, New Road's latest record, which exceeds its earlier work in songwriting and production, makes it one of the best bands in the post-rock scene. "Ants From Up There," the second record from the U.K-based band formed in 2018, is melodic, fun, grand and personal.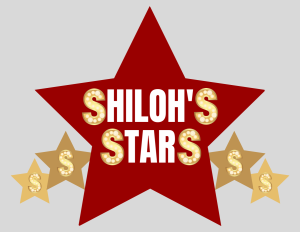 The band's freshman album, For the First Time, grabbed listeners' attention instantly with "Track X" and "Sunglasses," tracks that were notable for their production and song-writing side.
The U.K.-based band, led by vocalist Issac Wood when "Ants" was released, used an online name generator and ended up with "Black Country New Road," a road in the West Midlands of England. They added a comma to the name, and Black Country, New Road signed with Ninja Tune Records in 2020. Their freshman album "For the First Time" grabbed listeners' attention instantly with tracks such as "Track X" or "Sunglasses," well-produced songs that ranged in tone from humorous to earnest. The band continues to excel with their new record.
This post-rock album is melodic, fun, grand and personal. Wood's lyrics are as impactful as ever with witty lines about love and growing up. The instrumental performance on "Chaos Space Marine'' and "Mark's Theme" was stunning and grand,with the array of instruments keeping it interesting. The band explored new sounds on this album with the heavy inclusion of horns and jazz included on some of the tracks.
"Chaos Space Marine" is one of the sillier tracks on the album. "In this song, we allowed ourselves to get out all the stupid, funny joke style, of playing," bassist and vocalist Tyler Hyde said in an interview with Apple Music. The track is fun, yet sonically impressive with interesting instrumentation that still manages to stay cohesive. Lyrics such as, "Oh, I'm a chaos space marine" and "Darling, will you make my metal hand."also add to the silliness of the track. The track's upbeat production enhances the fun.
One of the album highlights is "Good Will Hunting," with a few stages of instrumentation with audrum and guitar that complement each other nicely. The most important lyrics of the track are, "Trying to find something to hold on to'' and "She wants to tell me/She's not that hard to find." These lyrics describe the core meaning of the track which is a dependency problem that is common in many relationships. "Mark's Theme" is a beautiful tribute to saxophonist's Lewis Evans' late uncle. It's one of the shorter tracks of the album serving as a pleasant interlude between "Haldern" and "The Place Where He Inserted The Blade."
My favorite track, "The Place Where He Inserted The Blade," tells a bittersweet love story. The song builds slowly then transitions into Isaac softly singing alongside piano accompaniment. The song breaks out into a powerful vocal performance, as Isaac delivers the chorus, which asks, painfully, "Show me the place where he inserted the blade." The song describes a past relationship that left a partner scarred.
The 12 and a half minute song "Basketball Shoes" is an outro that presents the album's many new ideas cohesively. The song starts with a guitar build up, then the track splits into three separate parts. According to Hyde, the song was included to touch on many of the themes that the band was exploring on the album. It was a touching and personal ending to this amazing project with lyrics like "Ah, your generous loan to me/Your Crippling Interest," combined with a heart-wrenching vocal performance to complete the track.
This album exceeded all expectations. Wood's articulate and witty lyrics makes the album very enjoyable, and the instrumentation brings the album together sonically. I highly recommend this project for any post-rock fans, or for listeners who want to get into rock as well. I loved this album from front to back: four stars.

Shiloh's Stars is a monthly music review column series, rating music from "Shi to Loh." Written by Pop Culture & Lifestyle Editor Shiloh Cummings, it explores new genres and different sounds.
Comment using your Facebook, Yahoo, AOL or Hotmail account
comments
Leave a Comment
About the 'Riter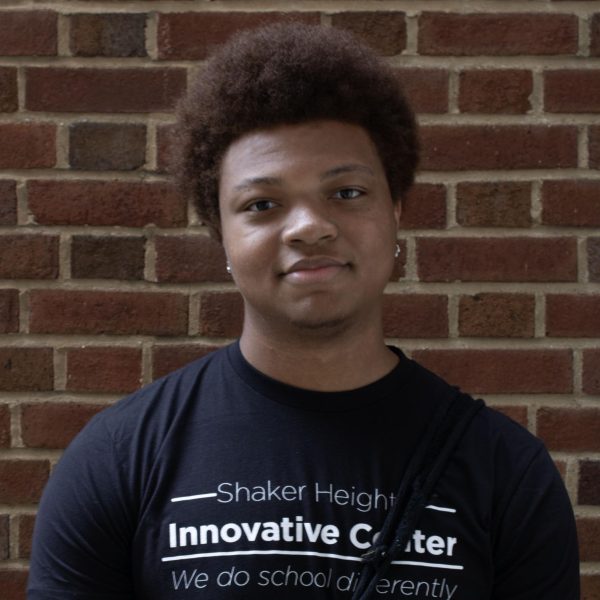 Shiloh Cummings, Spotlight Reporter
Shiloh Cummings ('25) is in his second year with The Shakerite. He is currently a Pop Culture/Lifestyle Editor that mainly focuses on topics surrounding music and social issues. Outside of school and The Shakerite he writes creative non-fiction and poetry. He values his time, family and friends the most.