The Shakerite Elects 2017-2018 Editorial Board
Board elected in contested election from and by the staff May 19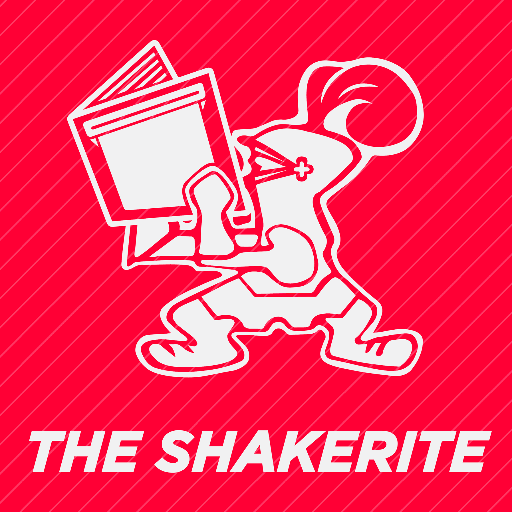 The Editorial Board governs Shakerite opinion coverage, writes routine "Rite Idea" editorials, and serves as a guiding force for The Shakerite on controversial coverage. It was elected from and by the Shakerite Staff on May 19, 2017, after speeches and online voting. Emily Montenegro, a third-term opinion editor, was nominated by the Executive Team and then elected Chairwoman of the Board. The Editorial Board comprises:
Opinion Editor Emily Montenegro (Appointed) – Chairwoman
Editor in Chief Grace Lougheed (Appointed)
Managing Editor Zachary Nosanchuk (Appointed)
Opinion Editor Emilie Evans (Elected)
Print Managing Editor Julia Barragate (Elected)
Raider Zone Editor DC Benincasa (Elected)
Chief Financial Officer Greyson Turner (Elected)
Columnist Hannah Kornblut (Alternate)
With certain editorials, other staff members, such as the copy chief or campus and city editor, may participate in editorial meetings to provide information that may be useful. They may also invite community members and/or candidates for elected office to meetings. The board's editorials, called "The 'Rite Idea," present the views of the editorial board; however, they may not reflect the opinions of The Shakerite's entire staff.
On May 23, the Editorial Board-Elect was sworn in by ratification of The Shakerite Editorial Policy Update 2017.
Comment using your Facebook, Yahoo, AOL or Hotmail account
comments
Leave a Comment