Shaker Expands Lunch Options
Cafeteria changes give students more food choices
Asian food and allergy-safe offerings are among the changes to AVI Food System's lunch options this year.
AVI, in partnership with the district, also moved the Mexican restaurant, Agave, and expanded the menus of all restaurants, said Food Service Director Mark Jacobs.
This year, the Ohio Department of Education is not funding free lunches for all students, but students can apply for free or reduced-price lunches, according to shaker.org.
Meals cost students $3.25, according to Jacobs. To be considered a meal, a student's selections must contain at least three of the five food categories: milk, meat or meat alternative, vegetables, fruits and grains, Jacobs said. If a student's food choice doesn't include three categories, they may be charged for each item individually.
Miso, an Asian pick-your-protein restaurant, is in the service area closest to the upper cafeteria entrance, where the Mexican restaurant Agave used to be. Miso serves marinated steak, chicken or tofu with a choice of rice or noodles, and a variety of toppings. Agave is now in the lunch line farthest from the upper cafeteria entrance.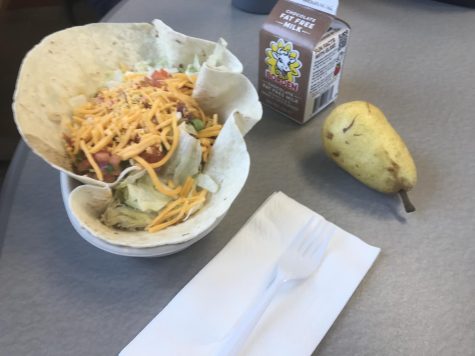 Offerings at the newly-added Clarity are free of all nine of the major allergen groups. Clarity shares a lunch line with Agave.
Both lunch lines in the upper cafeteria offer cheeseburgers, spicy chicken sandwiches and cheese and pepperoni pizza every day. They also have other sandwich and pizza options that change daily.
The lunch line closest to the entrance has the World Restaurant Collection, featuring meat dishes such as brisket or chicken and waffles.
Drinks and items such as chips or yogurt are available at the checkout of both lunch lines. Because they don't count toward a meal, students must pay for them individually.
The menu changes every day. Weekly food schedules are posted around the cafeteria and on the right side of the Shaker Food & Nutrition web page.
Jacobs said that these changes would have been implemented earlier, but were delayed by COVID-19 and related supply challenges. "Supply chain issues are, while still somewhat of an issue, not nearly as detrimental as they were last year," he said.
The lower cafeteria lunch line has been closed since December 2021, but Jacobs said that AVI plans to open it back up soon. 
"We are currently still trying to hire staff to be able to open the lower cafeteria," Jacobs stated in an email. "We have a few candidates who are going through the hiring process now. I am hoping that they are on-boarded before Thanksgiving Break, and we can open right after that."
Jacobs said that the lower cafeteria line will serve more a la carte items, such as pretzels, popcorn and ice cream when it opens.
Breakfast will continue to be free for all students,  Jacobs said. AVI also added a hot breakfast option, such as hash browns, in addition to the pastries and cereals that are available. 
Jacobs said that he has planned to expand the menu and restaurants for years. He said, "I started here in 2019, and it was always my goal to get us to that point, to where we are now."
Comment using your Facebook, Yahoo, AOL or Hotmail account
comments
Leave a Comment
About the 'Riter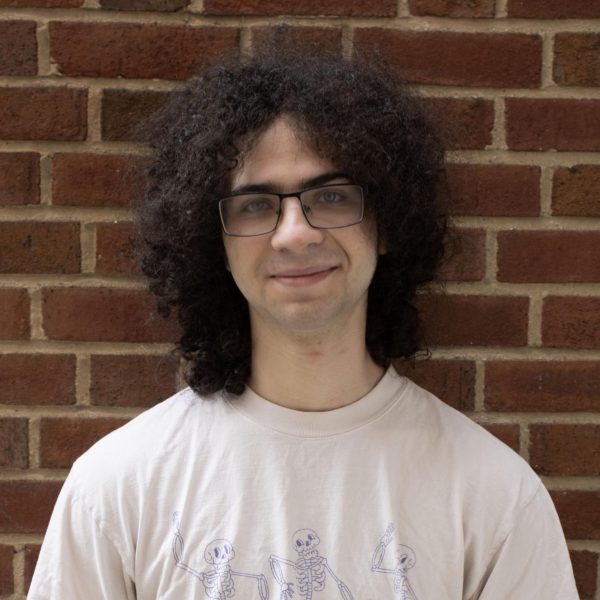 Ruben Rippner, Managing Editor
Ruben Rippner ('24) is in his fourth year with The Shakerite, and is the Managing Editor. Last year, he wrote about the high school putting classes on hiatus and the Shaker motorcycle club. In his free time, Ruben enjoys going to concerts and hanging out with friends.