Making the Move and Making it Work
Carlos Sanchez-Rodriguez, assistant head custodian, tells his story of escaping Cuba and building a new life in America
Carlos Sanchez-Rodriguez is not afraid of taking big risks.
At 19 years old, Carlos Sanchez-Rodriguez escaped Cuba to find a better life in America, leaving behind his family to take refuge in the Peruvian Embassy.
Cuban guards outside the embassy shot at those who tried to enter, but Sanchez-Rodriguez took the chance and jumped the fence to freedom.
The embassy was open to refugees — if they could get in. Once in Peruvian-controlled territory, the Cuban dictator, Fidel Castro, could not legally touch them. Sanchez-Rodriguez stayed in the embassy while awaiting his chance to leave Cuba, but he was eventually allowed to return home to see his family one last time before departing for America.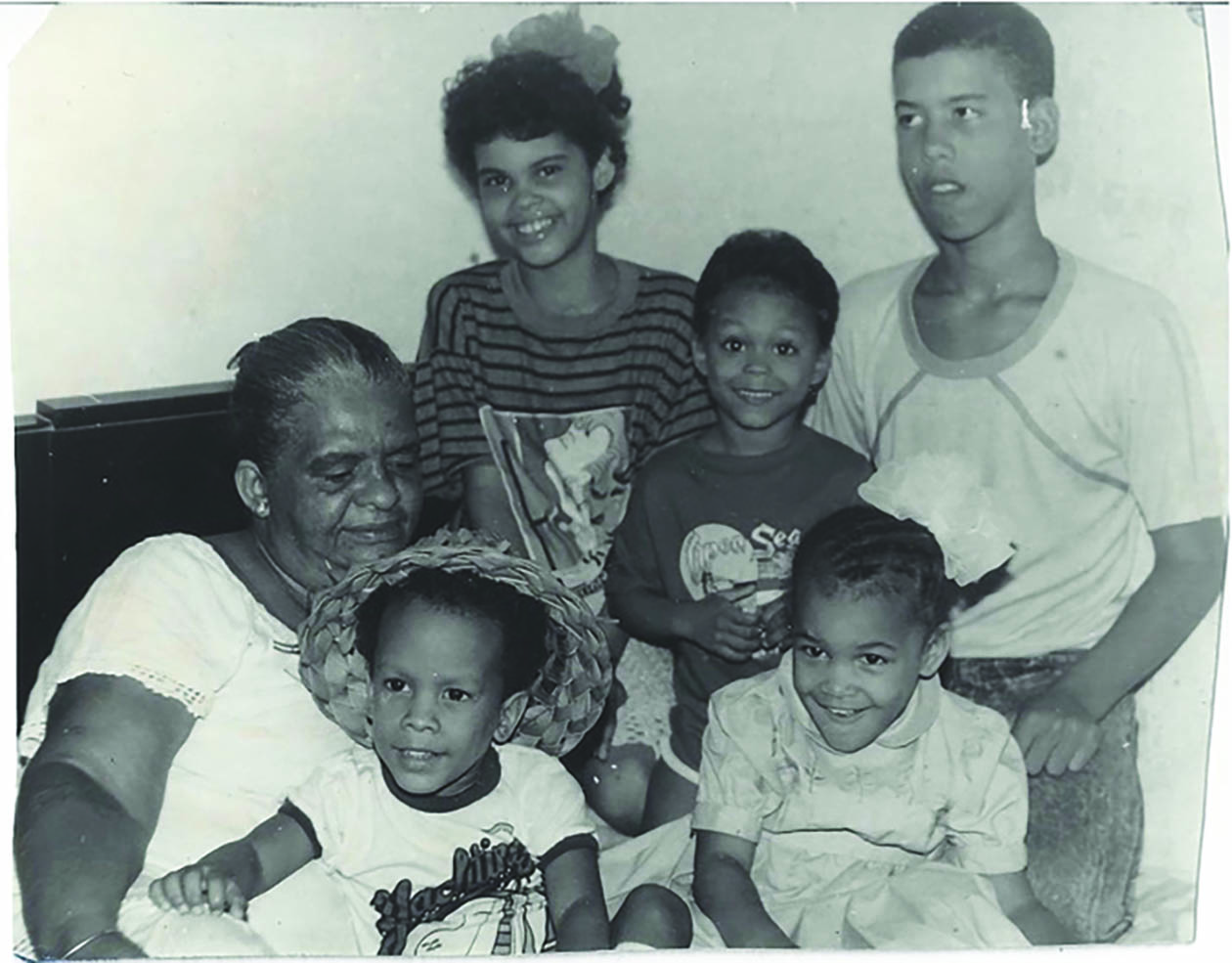 Castro ruled the Republic of Cuba as prime minister from 1959 to 1976 and as president from 1976 to 2008. Under his rule, Cuba became a communist country and citizens were persecuted if they spoke out against the government. To escape hostile conditions, refugees boarded boats and headed to Florida, where they could then apply for permanent residency and, eventually, citizenship.
Despite Castro's dictatorship, Sanchez-Rodriguez spoke joyfully of his childhood. "I was happy. I used to go to the movies with my mother, and if I didn't go to the movies, I was playing sports or I was at school," he said.
Sanchez-Rodriguez always believed that when he got to America, he would become rich immediately. "But you can't, unless you have someone that's going to give you a million dollars or you hit the lottery. You don't learn that in Cuba," he said.
"When you're in Cuba, everyone thinks that the people [in America], they've got all the money," he added. "But it's not the truth. That's what I found out. I had to work hard, I had to study, I had to learn English."
Once in the U.S., Sanchez-Rodriguez worked various jobs before finding employment at Shaker. "I did dishwashing. I would fix computers. I painted houses. I did all kinds of stuff before I came here. I've stayed here almost 35 years now," he said.
After initially landing in Miami, he was sent to a refugee camp in Wisconsin, where he worked on a computer system that helps refugees find sponsors, people who house and support them until they can support themselves. When he eventually found his own sponsor, he moved to live with them in Shaker Heights.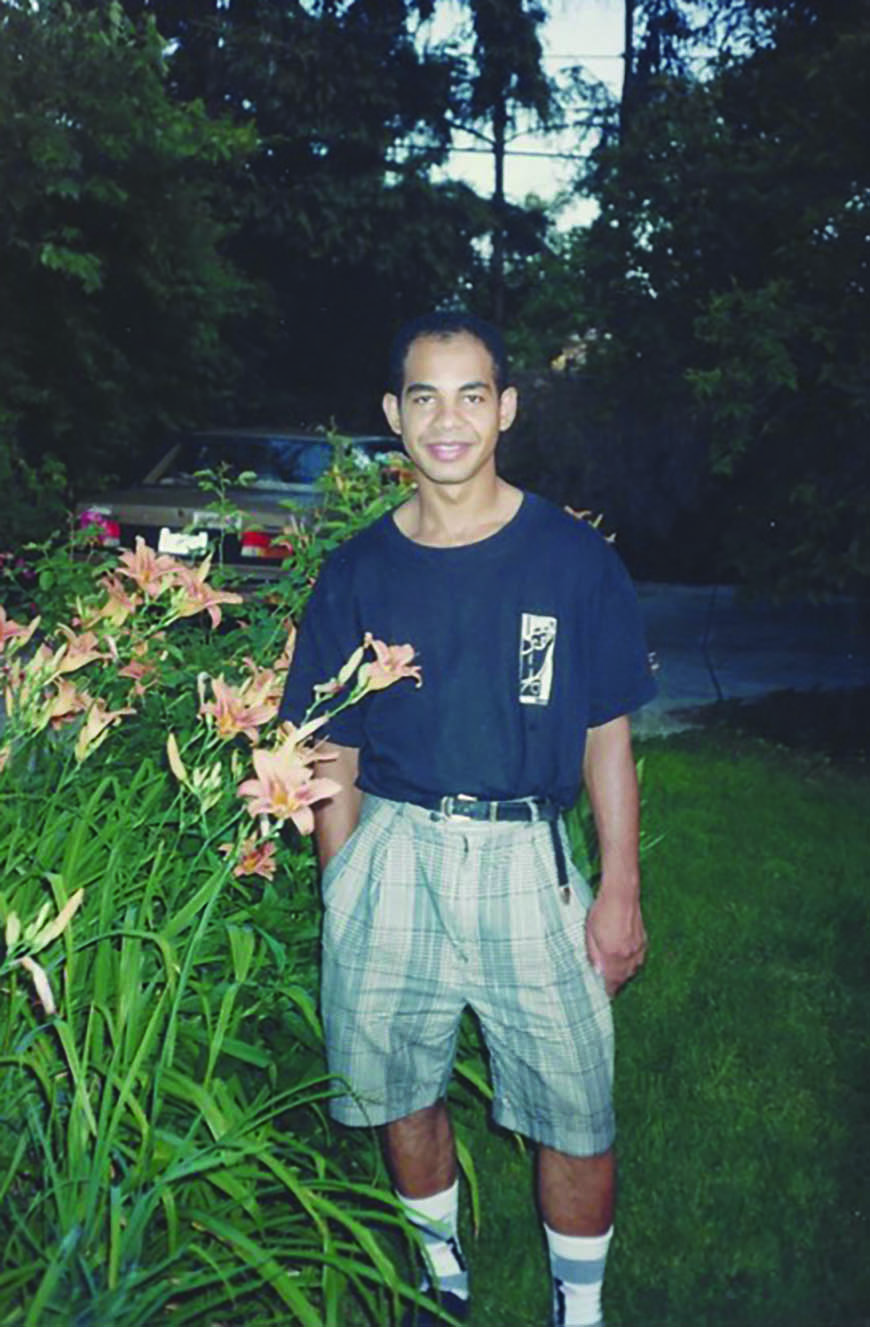 "We became like a big family," Sanchez-Rodriguez said of his sponsors. He called them "mother" and "father" and referred to their kids as his "other brothers."
Once in Shaker Heights, Sanchez-Rodriguez began taking classes to continue his education. "They brought me here so I could learn English in the high school," he said.
But the high school didn't offer an English class as a second language, so he began taking classes at the Young Men's Christian Association (YMCA). Later, at Cuyahoga Community College, he took two years of art classes and learned about computer programming.
"After I did security, my American family told me about a job opening in the high school to be a custodian, and I took it," he said.
If Sanchez-Rodriguez has time after retirement, he wants to follow his true passion: deejaying. He first started deejaying at his church, after the pastor saw him playing music at a party and asked him to DJ. He even deejayed for homecoming this year. "I like to see people dancing," said Sanchez-Rodriguez. "I love to dance, too. I love salsa dancing."
"He's always been happy to help both staff and students, especially with his love of salsa music and dancing." said English teacher Aimee Gray. "He's been known to give impromptu lessons."
Junior Monet Bouie said that last year during a Sankofa practice, Sanchez-Rodriguez walked in and started teaching them how to salsa dance. "We see Carlos all around, and he always says hello and asks us how our day is going," she said.
Sanchez-Rodriguez likes to stay busy. "When I'm not working here, I'm working in the house. I'm always busy. I don't rest too much," he said. "Sometimes I make a mixed CD so I can listen to it or give it to my friend."
"My mother is Cuban, too, and they're friends," said senior Isabela Carroll. "One time, he saw her and he gave her a CD, and he'd made her a whole salsa playlist."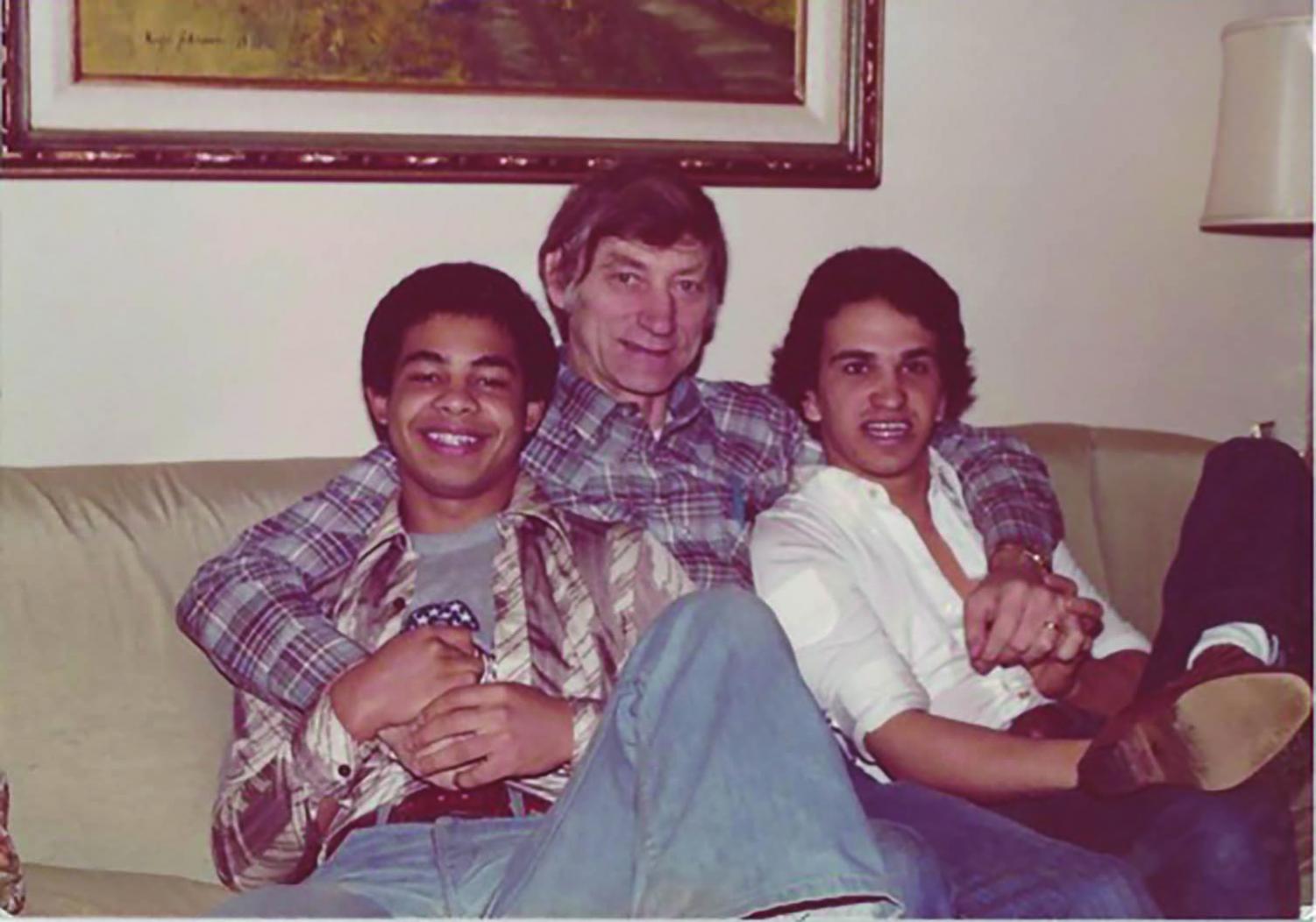 While Sanchez-Rodriguez's passion is deejaying, he still loves his job at Shaker. "We have a great crew here, and I don't have to pay too much attention to everyone; they already know what to do," said Sanchez-Rodriguez. "They're hard-working people."
While the job can be difficult, Sanchez-Rodriguez is up to the task. "If you do your work and you're good at your job, on time or start early, you can finish on time," Sanchez-Rodriguez said. "It's hard work, but somebody has to do it."
Sanchez-Rodriguez has a good relationship with Shaker students, too. He was late to an interview with The Shakerite because he stopped to jump a car for a student. "I said, 'I have a meeting right now,' but I went and did it because [the student] had to go to work," he said.
"I just treat them like normal people, because they are normal people. They just happen to also be students. I respect them, and I hope they respect me, too," Sanchez-Rodriguez said. "They're the students, I'm the worker. I just talk to them like they're my friends."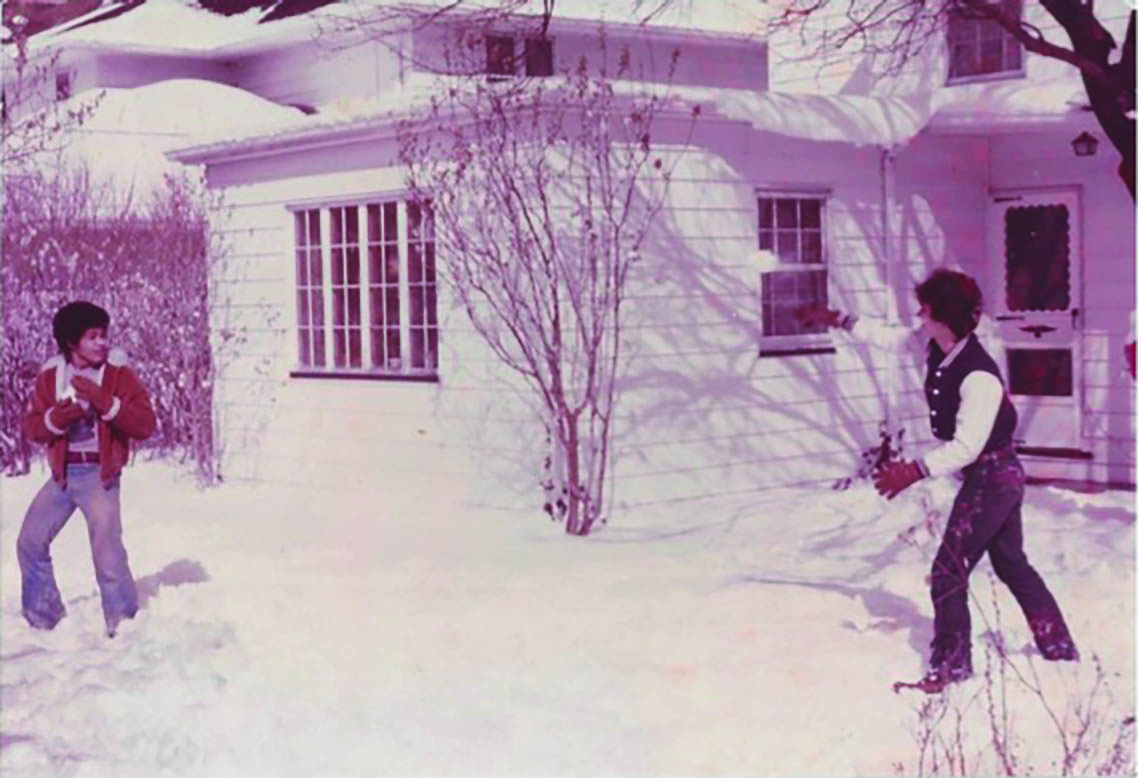 Sanchez-Rodriguez is married and has two kids, both in college. His daughter, 23, wants to be a nurse, and his son, 22, is currently a substitute teacher who works in Shaker schools.
Sanchez-Rodriguez also recounted his biggest accomplishments in his life. "This job, first," said Sanchez-Rodriguez, saying he was also proud of his American citizenship, deejaying hobby and his ability to care for his family. "I send money everywhere for my family. That's the biggest accomplishment, because really when you come here, your family is left behind."
Over the years, Sanchez-Rodriguez has established a sunny philosophy. "Life is having fun even when you're working. You have fun, you enjoy. Be good to other people," he said. "You have to be happy."
A version of this article appears in print on pages 38-41 of Volume 88, Issue 1, published Oct. 27, 2017.
Comment using your Facebook, Yahoo, AOL or Hotmail account
comments
Leave a Comment