Tardy Policy Settles into Third Year
The policy, initially met with backlash from students, remains in place while modernizing its methods
Students continue to adjust to the high school tardy policy, which was instituted two years ago by Interim Principal James Reed III.
Under the policy, tardy students must arrive with a pink pass, indicating an excused tardy arrival, or a green pass, indicating an unexcused tardy. The district hopes to entirely replace green passes with passes generated by electronic RapidTrack handheld printers.
The tardy policy includes a series of "strikes" which leads to disciplinary measures.
"I find [the tardy policy] better than the middle school," said freshman Alexis Akins, "where you're late and you get a detention. And I find it better that, at the high school, you're late a certain amount of times and you get a specific punishment."
The middle school requires that students stand in the hallway outside their class so they can be "sweeped," or give their name to a security guard in exchange for a pass.
Consequences resumed this year after Labor Day weekend. At the beginning of the year, administrators did not assign consequences, so students could get to know the high school and their schedules. In an email, Assistant Principal Sara Chengelis stated that, since it was instated in 2015, this policy caused overall tardies to decline by 45-50 percent.
Tardy consequences are organized by tiers, with students first meeting with their teachers. Then, if tardies continue, they meet with an attendance officer and serve a detention. The highest tier of discipline is meeting with the student's assistant principal and serving an in-school suspension.
"I don't think anyone necessarily likes being late and likes getting a tardy," freshman Izzy Nace said, but, she added, consequences discourage students from being late.
Comment using your Facebook, Yahoo, AOL or Hotmail account
comments
Leave a Comment
About the 'Riter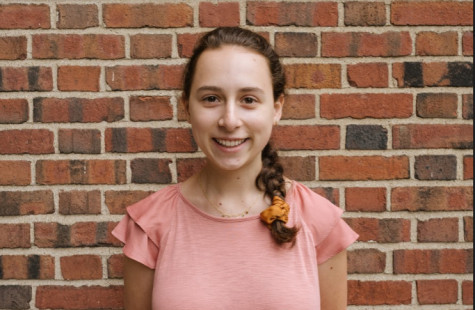 Madeline Price, Podcast Co-Editor
Madeline Price ('21) is in her fourth year with The Shakerite. She is currently a Podcast Editor for the Shakerite podcast, The Shake, Bess von der Heydt, Katie Cronin and Elle O'Brien creating podcasts about the events at the high school and in the city of Shaker Heights. Aside from The Shakerite, Madeline plays clarinet and enjoys dancing ballet and modern dance.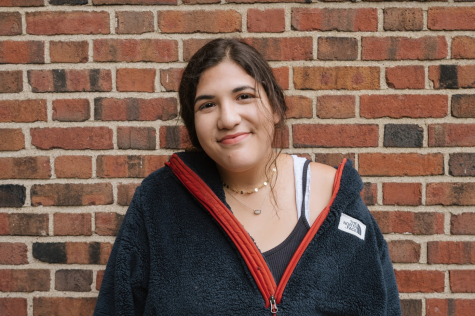 Danielle Krantz, Web Managing Editor
Danielle Krantz ('21) is in her fourth year with The Shakerite. She is currently a Web Managing Editor alongside Ben Cox, running and overseeing coverage for shakerite.com. Danielle is also a member of the Editorial Board. As Campus and City editor last year, Danielle covered topics such as police brutality protests, the "Shaker Bubble," COVID-19 cancellations and administrative changes. Danielle is a captain of the diving team, part of the Israeli Culture Club and is president of her Temple Youth Group. In her free time, Danielle enjoys hanging out with friends and playing ukulele.