Ohio Passes Two House Bills to Increase Gun Freedoms
State Republicans change the narrative on firearm restrictions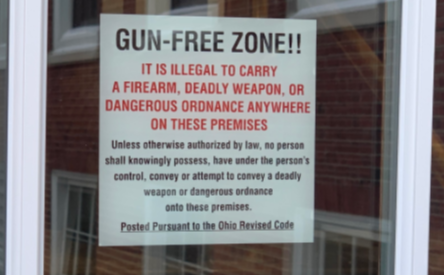 Ohio State House representatives passed two bills in the Ohio House of Representatives that have upended and revived the debate on gun control in Ohio.
House Bill 99, which passed on Nov. 17, 2021, allows teachers to have guns in schools with fewer hours of training. House Bill 227, which allows people to open carry, or carry their weapon without a concealed carry permit passed on the same day. Someone can carry a gun with a concealed carry permit. 
Both bills aim to reduce restrictions on guns. Ohio State Representative Thomas Hall brought House Bill 99 to the floor because of a 2016 school shooting at Madison High School, in Butler County. Tom Brinkman, a state representative, sponsored House Bill 227.
House Bill 99 reduces the current requirement for teachers to carry weapons in schools from 750 hours of training, to 20 hours with a concealed carry permit. Some school districts are pushing to keep the 750 hour minimum, arguing that more training for teachers who want it is better than less.
All school districts will be able to set their own requirements as long as those conditions are not under the state minimum. Shaker Heights City School District superintendent Dr. David Glasner is already pushing state house representatives to preserve the language of House Bill 99 that gives schools the power to make their own rules and regulations. "I would expect our Board of Education and administration to continue stricter guidelines," Glasner said.
Even with conditions set in place by districts, some teachers believe it is unsafe to carry a gun on school premises. "A teacher with a gun has a huge responsibility… While I care about my students deeply, I do not have what is the necessary level of training for that responsibility… Having the ability to take a life is a huge deal," ILAB and math instructor Kiera Davis said. 
With fewer restrictions for guns, Ohio school districts can expect unintended consequences and violent scenarios, including: students accessing guns from unsuspecting teachers, accidents that result in injuries, deaths of unarmed students, and more guns on campus, according to Giffords.org, a law center named after and run by former United States representative Gabby Giffords. Giffords became a gun control advocate after she was shot in the head at a constituent meeting ten years ago.
Currently, in order to carry a firearm in Ohio, a gun owner needs to have a concealed carry permit. To get a permit in Ohio, a civilian must complete eight hours of training, and receive a background check from the county sheriff. House Bill 227 would make conceal carry permits optional. If a person has a gun, and they are over 21 years old they can legally carry a concealed weapon without a concealed carry permit.
Both House Bills will go to the state senate for approval and if passed, will go to Governor Mike DeWine's desk to be signed or vetoed. 
Police officers will also have to maintain extra vigilance, as anyone can have a gun without a concealed carry permit. Shaker Heights police officer Sergeant Greg Kerr believes that limiting training can only lead to more mistakes.
"With less training, there are inevitably going to be more mistakes. Police officers make mistakes with guns even with a lot of training, so limiting training for citizens to get a weapon can lead to more accidents."
Davis agrees with Kerr. She said, "There are officers who have training who make mistakes."
Comment using your Facebook, Yahoo, AOL or Hotmail account
comments
Leave a Comment
About the 'Riter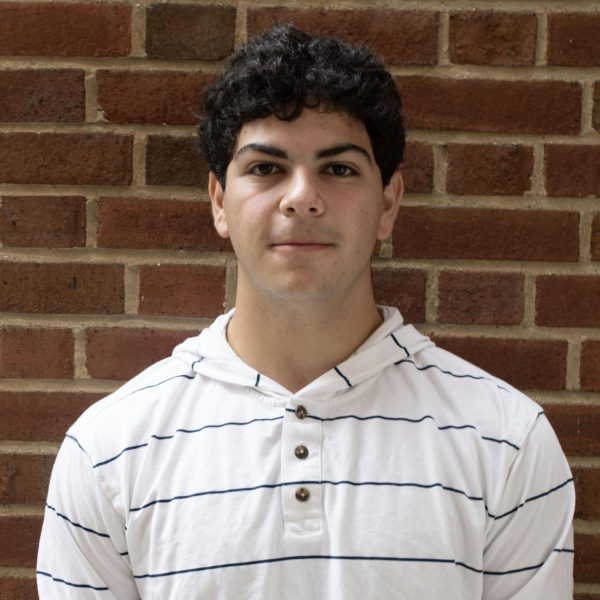 Solomon Cover, STEM Reporter
Solomon Cover ('24) is in his second year with The Shakerite and is writing as a STEM Reporter. Solomon has written about Ohio congressional bills. In his free time he enjoys following sports, watching tv, and listening to music.