Shakerite App Update Coming Dec. 11
A brand new app update will be released for the Shakerite app on Wed., Dec. 11. The update, which will be available for free download on the Apple iTunes Store for iPhone, iPad and iPod Touch, is redesigned for iOS 7 and has plenty of new features. Check them out below:
Redesigned home screen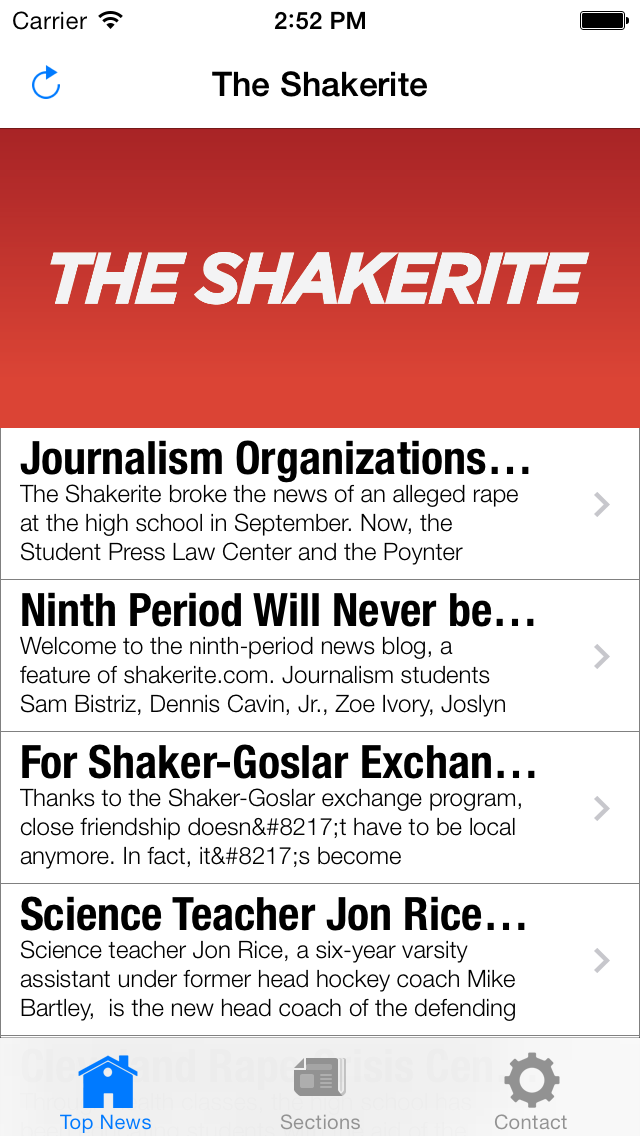 The new home screen shows The Shakerite's latest articles in a more user-friendly format and at faster speeds. New articles automatically load when a user opens the app and can be accessed by simply clicking the title of that article. In addition, users can tap on The Shakerite's logo to access shakerite.com.
Push notifications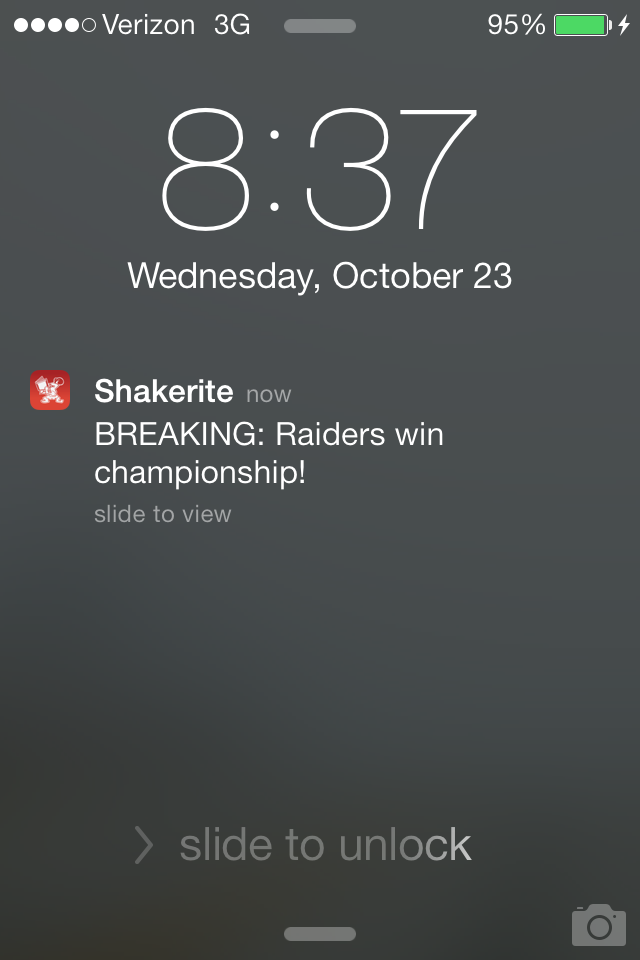 Users can now receive push notifications from The Shakerite for breaking news. Notifications will show up on the phone's lock screen when not in use.
New section screen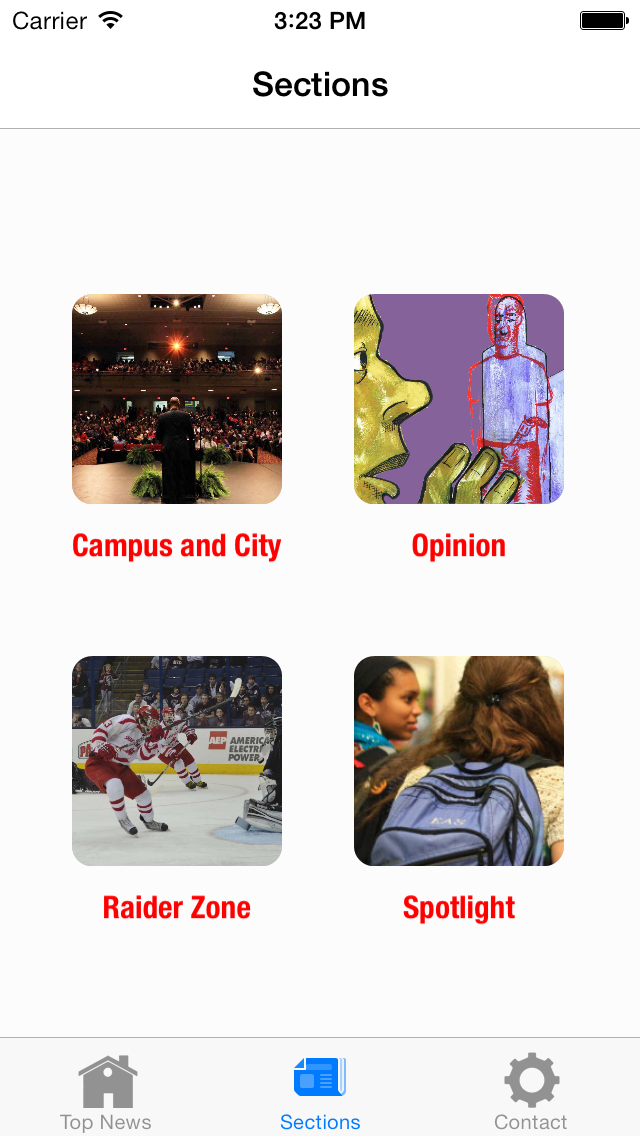 The new sections screen features all four sections of The Shakerite represented by four different buttons. When tapping a button, a screen loads with the newest articles from that section.
Articles formatted for mobile devices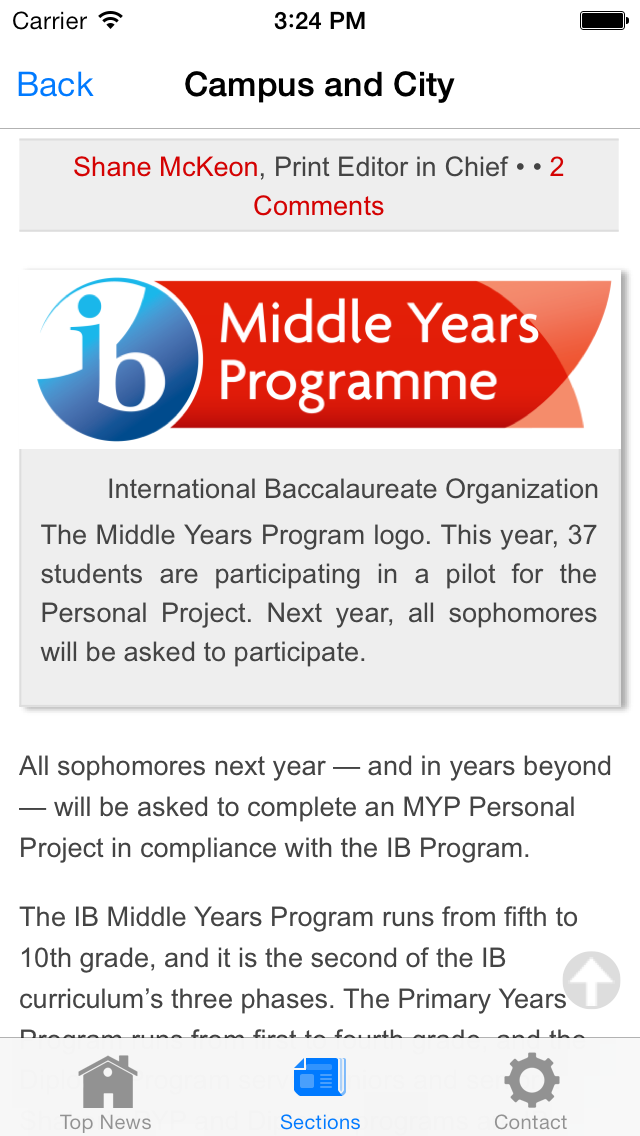 The new mobile version of shakerite.com provides for an easy reading experience, formatted and set specially for mobile devices.
Comment using your Facebook, Yahoo, AOL or Hotmail account
comments
View Comments (1)