Helping Students Bring Science and Art Together
Shaker art teacher Kathleen Fleming recognized for her work with the Cleveland Clinic's eXpressions program.
Art teacher Kathleen Fleming received an eXpressions Teacher Celebration award for her involvement with Cleveland eXpressions, a program that combines science and medicine with the arts.
The eXpressions Art Show is sponsored by the Cleveland Clinic. Students create submissions that incorporate research done by Cleveland Clinic interns. Fleming was recognized for helping her students participate in the program for five years.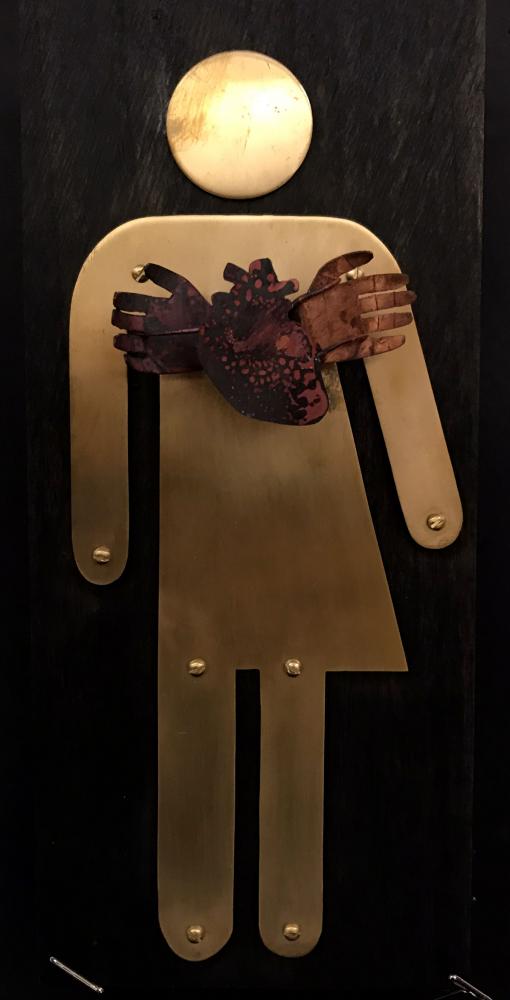 Students create essential questions to further their research. One student asked, "How am I supposed to combine spinal CT scans and art?"
Student work is submitted digitally, and only those accepted by judges are later displayed.
Fleming includes the Art eXpressions Program in her curriculum. She evaluates student artwork and then submits it to the show. Last year, Courtney Smith, a junior, earned honorable mention in the photography category for her submission "Freedom," which was inspired by research about dance therapy.
Art Department Chairwoman Karen DeMauro explained the ways in which students can participate in the program. "There are three categories: art, math and language," she said.
Fleming and DeMauro award Kenyon Academic Partnership college credit to students who participate in the Cleveland eXpressions program. The project is challenging at first, but intriguing. "Once they get into it, and they do some research, and they really start start talking about it, with their ideas, then they start to pick it up a bit more," Fleming said.
Shaker is among the top three to four schools who participate in the program, according to DeMauro. Shaker sends more entries, and they earn more recognition than many schools.  
Last year, DeMauro was asked to be mentor for the eXpressions program. Being a mentor involves reaching out to other schools as well as trying to bring the math and language departments into the program.
DeMauro said, "It's something we've been involved with since 2005, and it's just a great way for students to think creatively and incorporate the sciences into their artistic methods."
Comment using your Facebook, Yahoo, AOL or Hotmail account
comments
Leave a Comment
About the 'Riter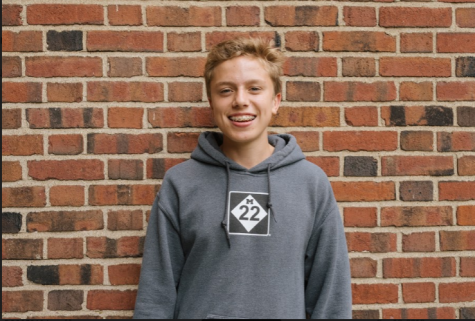 David Vahey, Visuals Managing Editor
David Vahey ('21) is in his fourth year with The Shakeite. He is currently the Visual Managing Editor alongside Alona Miller. As a Journalism I Reporter freshman year, David began his interest in photo-journalism and improved his skills throughout the year. He is excited to add his talent to The Shakerite this year. David also plays on the school soccer team. Outside of school, he loves skiing, traveling and hanging out with friends and family.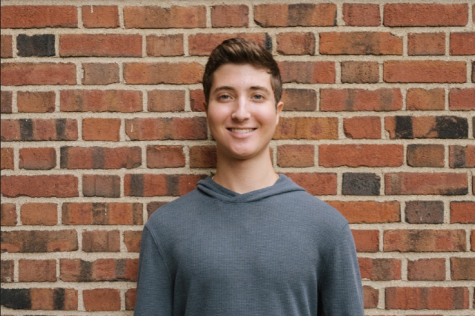 Bailey Pasternak, Investigations Reporter
Bailey Pasternak ('21) is in his third year with The Shakerite. He is currently an Investigations Reporter. As Social Issues Columnist sophomore year, he wrote stories on sharing test scores, name brand clothing and political polarization. Freshman year, he covered Shaker as a safe space for student expression. Bailey enjoys exercising, camping, rock climbing and skiing.