Raider Review, Feb. 25-March 3
The "Raider Review" is a weekly series that The Shakerite will publish every Monday night, covering the previous week in sports. This week's edition covers sports events that fell between Feb. 25-March 3.
Men's Basketball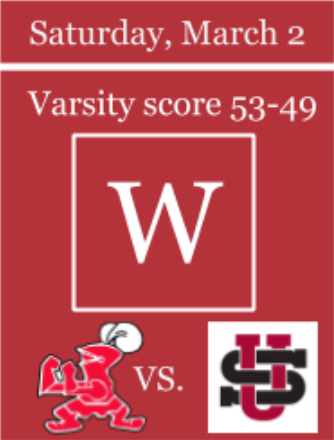 The men's varsity basketball team won the Solon sectional final this past Saturday against University School 53-49. In front of a wild environment, the Raiders managed to keep a comfortable lead the most of the game, until University School cut the lead to only one point, with less than a minute left. With the game on the line, freshman Danny Young Jr. hit two free throws to put the raiders up three points. After a defensive stop by the Raiders, junior Shammah Scott also hit a free throw to seal the deal. The two combined to score 36 of the Raiders' total 53 points to lead them to a victory. With the win, the number one seeded raiders will play number four seeded Twinsburg on Wednesday in the district semifinal. The winner will play either Garfield Heights or Euclid on Saturday in the district final. The Raiders beat both of those teams in the regular season.
Wrestling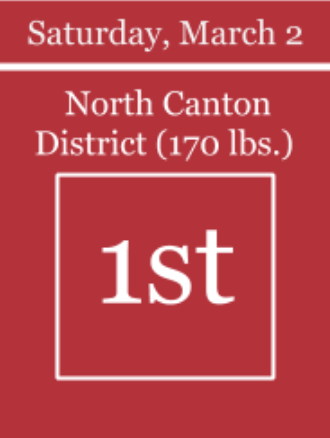 This past weekend, junior Najee Lockett successfully defeated all of his opponents at the North Canton Division 1 district championship. With both wins, Lockett further extends his record to a whopping 38-0, and will try to claim the 170 pound weight class at the state championship. Lockett wil head down to the Schottenstein Center at The Ohio State University this Thursday and begin his quest for a state title. Lockett also becomes the first Shaker district champion since 2008.
Comment using your Facebook, Yahoo, AOL or Hotmail account
comments
Leave a Comment
About the 'Riter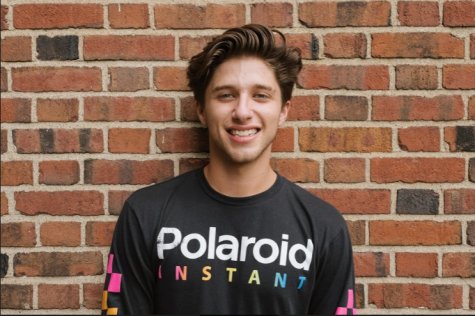 Ezra Marks, Raider Zone Editor
Ezra Marks ('20) is in his third year with The Shakerite. He is currently the Raider Zone Editor. As a Raider Zone reporter his junior year, Ezra covered many different sporting events and did the weekly "Raider Review." He also wrote two print stories and covered breaking news events such as the Brush-Shaker Brawl during a basketball game this past February.
Ezra runs both indoor and outdoor track. He is also a member of the Student Group On Race Relations and the marching band. Ezra also works two jobs, enjoys listening to music, training and sleeping.