This Is Why Social Media Is a Problem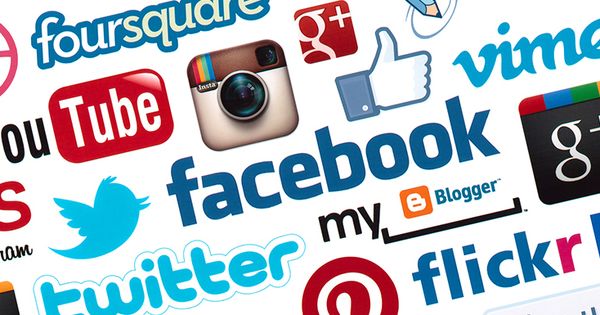 In 1997, when there was a problem with school you called a friend. In 2015 you post it on social media for all to see.
Social media can be a valuable tool in spreading information and is helpful in civilized, educated conversations, but when parents and students battle with their opinions without confronting Shaker administration, there's a problem.
Social media speculation exists with even the smallest issues within Shaker.
When a teacher is out of school for unstated reasons, some parents can't seem to get enough of challenging the administration.
With this sort of problem, complaints and rumors fly in through Facebook, Twitter and Instagram turning one small problem into something much larger.
One of the main problems with using social media in any school-related situation is uncertainty. Comment after comment flood one single post, each angrier than the first. Without actually contacting experts, the uncertainty turns to fury, melodramatics ensue and nobody actually gets an answer until someone from the school intervenes.
When asked what should be done to stop these problems, the most popular response — the elimination of social media — is not the correct one.
Social media is now the framework for many social and educational connections, and many small businesses around the world rely on and it cannot be easily removed from daily life.
It's time that parents and students rethink their actions when commenting on Shaker's actions through social media.
I'm not saying that the administration is blameless in terms of poor communication, but overreactions were common on these social media platforms without the comments reaching the school at all.
The answer is simple: we must end social media speculation.
Instead of students and parents speculating on social media, they could have waited for the district to release a message and the disruption of school wouldn't have occurred. Be mindful of the golden rule of social media: pause before you post.
Comment using your Facebook, Yahoo, AOL or Hotmail account
comments
Leave a Comment