For New Emergency Communication Platform, District Turns to Texting
After failed communication during Oct. 7 threats, community members are hopeful that new emergency texting system will help in future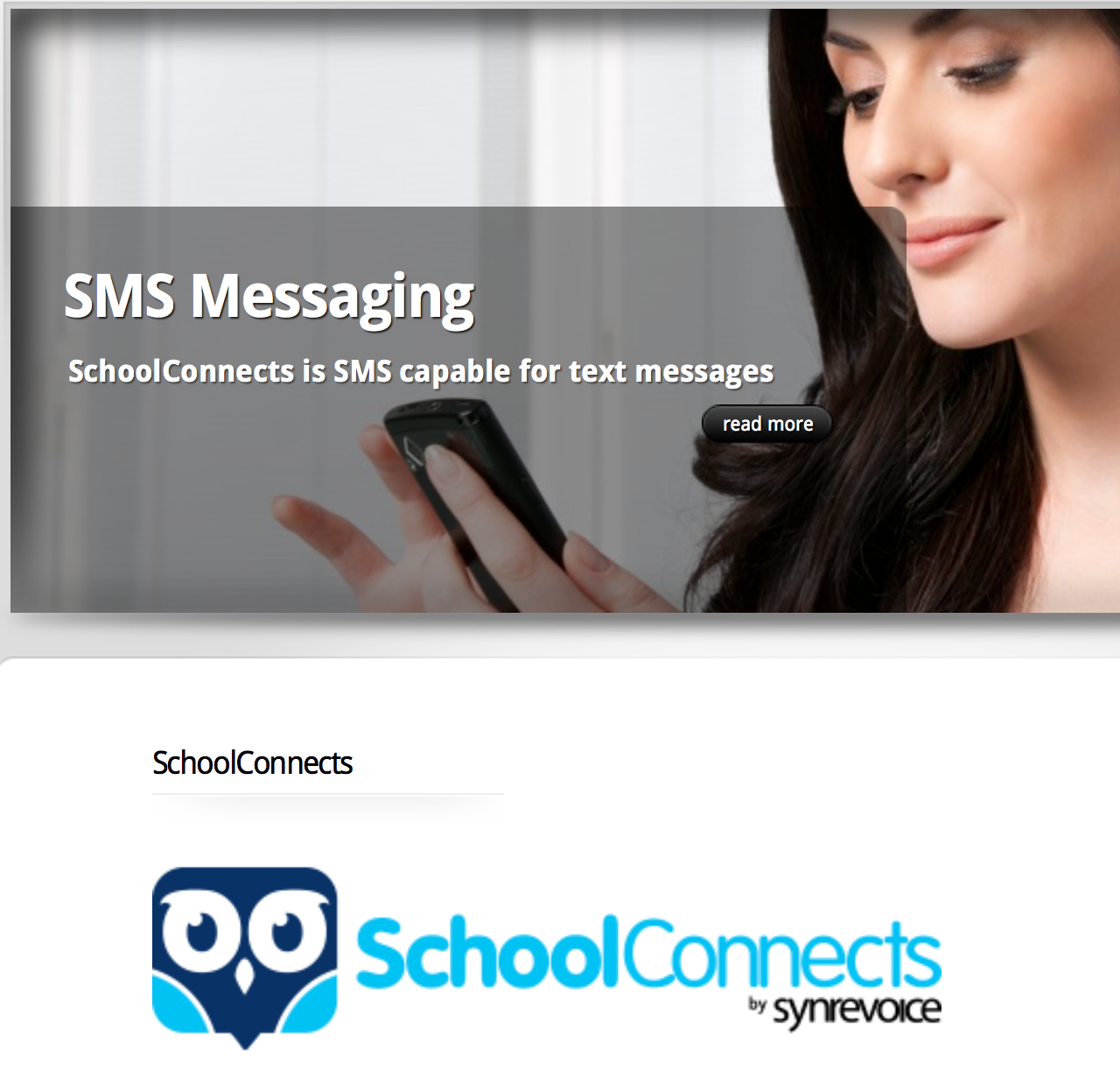 The next time a student threatens the high school, phones will ding as well as ring.`
A student threatened to attack the high school on Oct. 7. Confusion and paranoia ensued. The root of this confusion was determined to be a failure to properly communicate. Parents were getting information from their students, resulting in false rumors and chaos. Parents, in fright, chose to excuse their students from school, resulting in an exodus of more than a fourth of the school population.
An email sent home to parents Dec. 17 at 7:01 p.m. instructed parents wanting to receive emergency text notifications to text JOIN to 56360. The message must, however, come from a phone number registered with the school.
"One of the things that came out of it is that there's a large percentage of parents and families we don't have current numbers for," Interim Principal James Reed said in the days after the threat.
A second email the district plans to send to parents within a few days aims to combat that. It will provide instructions for using the SchoolConnects Automated Notification Parent Portal to change information. "If their mobile phone is not currently registered with the District, they may add it through this portal in addition to adding any student mobile numbers they wish to receive automated communications," Stephens said.
The new communication system will only be used for emergencies and snow days. "Emails, robocalls and other communications tools will continue to be used as they have always been used," Stephens said. "The only thing different now is the ability for families, parents, guardians, grandparents, even students to receive emergency texts."
"Our intent is to give our families an additional tool to ensure that they receive emergency messages as quickly as possible," Director of Communications Scott Stephens said.
Many parents are optimistic. "I'd love it," Andrea Landow said. "It would have been a great help during the threats when we needed quick updates."
Missy Sherwin, parent and President of the Parent-Teacher Organization agreed. "It will help tremendously with any type of confusion that might arise."
The school district is optimistic as well. "I am very hopeful that it will help with situations like the one on Oct. 7… we are very hopeful."
The service SchoolConnects was created by Synrevoice and services K-12 schools. The district has been paying approximately $9,500 each year since 2009. Synrevoice is a mass communication tool used by school districts across the country and has been around more than two decades. Social media integration, weather alerts, telephone surveys and automated attendance calling are a few of the features they advertise. It is already utilized by the district for robocalls among other things.
A senior employee at Synrevoice said the SMS service was added at no cost, it is included with SchoolConnects. Stephens said when he came here in July, he was surprised we didn't use the SMS messaging and wanted to change that.
"I cannot say why it was not used in the past. But I do believe texting has become much more common since that contract was first signed," he said.
Palm Bay High School called 2,550 students to detention. They use Synrevoice. In an interview with Florida Today, Palm Bay Assistant Superintendent for Information Technology Steve Muzzy said, "Very, very rarely do we run across any problems. This was an unfortunate human mistake." A similar event happened at Shaker Heights High School when all parents received an email calling their child to in-school suspension.   
The district has tested the SMS system among a relatively small group of people in the administration building and is fairly confident that it will be successful.
Within 45 minutes of the email being sent, approximately 350 people had subscribed.
"When people get a text message from Shaker Heights Schools," Stephens said, "we want it to be something that people understand is urgent and will really stop and look at."
Comment using your Facebook, Yahoo, AOL or Hotmail account
comments
Leave a Comment