SLO Tests Continue to Evaluate Teachers
State-mandated Student Learning Objective tests continue this year and will again be used to evaluate teachers according to student growth.
Two years ago, Ohio implemented SLO tests for public school students in every core class, to be administered at the beginning of September and then again in April. Students' performance does not affect promotion to the next grade or graduation.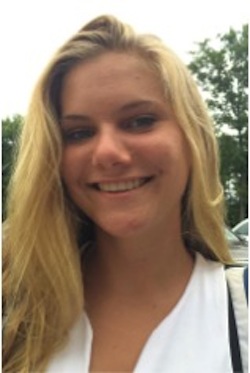 By state law, teacher evaluations are divided, with up to 50 percent based on teachers' classroom performance, determined through observations, and up to 50 percent on student growth, measured by SLO testing.
All students interviewed about SLO tests responded negatively."I'm dreading the SLO tests," sophomore Sarah Moran said, "We already have so much to do at the beginning of the year. A test we no none of the answers to is just a colossal waste of time."
This is not the only test Ohio students must take throughout the school year. Shaker third graders took 11 tests last school year, each ranging from 2 to 5 hours. Six of these tests were state-mandated.
Comment using your Facebook, Yahoo, AOL or Hotmail account
comments
Leave a Comment