Shakerite Wins Awards at NSPA Conference
Awards follow praise from journalism organizations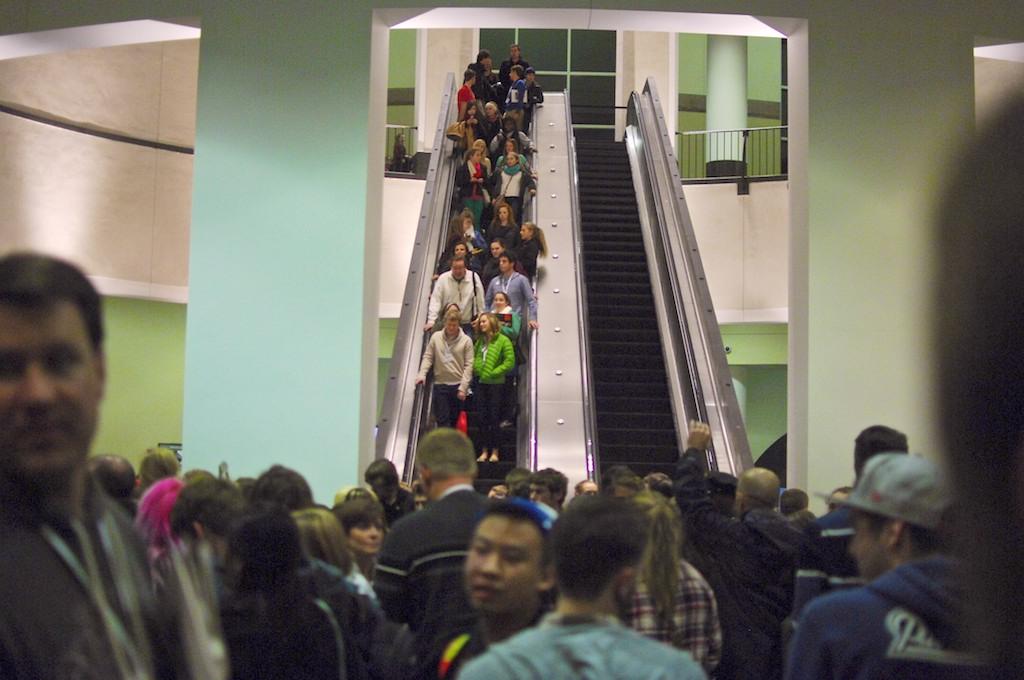 The Shakerite won two awards this weekend at the Journalism Education Association and National Scholastic Press Association's Fall Conference in Boston.
For the second year in a row, The Shakerite won a Best of Show award for Newspaper Tabloid, coming in seventh place among large schools nationally.
The Shakerite also earned fifth place nationally in the Publication Website Large School category. This is the first time in its history The Shakerite has placed in this category.
The awards come after three journalism organizations — Poynter, the Student Press Law Center and the Journalism Education Association — praised The Shakerite's coverage of an alleged rape at the high school last month. Best of SNO, a site dedicated to highlighting content produced on School Newspapers Online websites has featured several stories posted in the newspaper's ongoing coverage of this incident.
The entire staff is listed below.
Print Editor in Chief — Shane McKeon
Web Editor in Chief — Julia Scharfstein
Managing Editors — Marcia Brown and Allie Harris
Multimedia Managing Editor — David Shakno
Campus and City Editors — John Vodrey and Abby White
Opinion Editors — Hillary Lacks, Alexandra Harris and Ella Shlonsky
Spotlight Editors — Bridget Cook and Clara Medalie
Raider Zone Editors — Evan Dubail and Alex Smith
Enterprise Reporter — Hannah Heverling
Photographers — Will McKnight and Andrew Boyle
Graphic Designer — Josh Jacobs
Business Managers — Dominic Zagara, Carter Perry and Jonny Goldenberg
Adviser — Natalie Sekicky
Volunteer Legal Adviser — Emily Grannis
Comment using your Facebook, Yahoo, AOL or Hotmail account
comments
Leave a Comment