Prom Court to Return to Shaker
Assistant Principal Marinise Harris says the tradition will resume this year
"Yes, it is a popularity contest, just like high school, because that's what high school's all about."
"It" is the election of prom court, king and queen. Twelfth Grade Assistant Principal Marinise Harris announced this during Crew Time today in the Large Auditorium, where seniors had gathered for a senior project meeting. 
According to Harris, five kings and five queens will campaign for the titles. Students will vote for the king and queen during prom May 20 at the Great Lakes Science Center.  Harris said that any student can campaign for either title. 
Harris said that any senior with a 2.0 unweighted GPA or higher, no more than 72 second-semester absent hours and no second-semester suspensions can run for prom court. After campaigning, students will vote for 10 finalists to be a part of the court – five 'kings' and five 'queens.'
Harris will give the 10 court members sashes to wear during prom. Additionally, there will be other contests for "things like cutest shoes, best hair, best bow tie," she said. 
The senior class Student Council discussed the idea throughout the year but voted against reintroducing it, according to Senior Class Representative Lily Collier. 
Senior Class Secretary Adrik Dutta said that there is a lack of communication between administration and the student body. "Personally, prom court is not that important to me, but the bigger issue is that they consistently asked Student Council for our opinion, and after voting against it numerous times, it was still presented," he said. 
Dutta said, "If we are the student representation of the school, we need to be respected by the school administrators."
Comment using your Facebook, Yahoo, AOL or Hotmail account
comments
Leave a Comment
About the 'Riter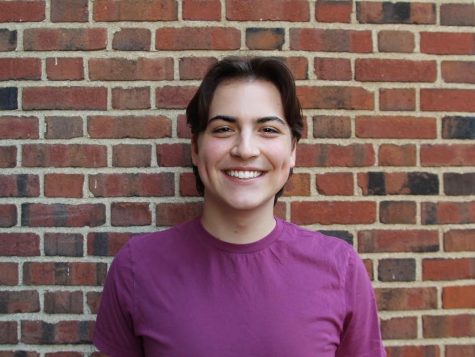 Brendan Zbanek, Editor-in-Chief
Brendan Zbanek ('23) is in his fourth year with The Shakerite. He is currently the Editor-in-Chief, running and overseeing all coverage for shakerite.com and print issues. Brendan was previously The Shakerite's Web Managing Editor his junior year and
Social Issues Columnist his sophomore year. Aside from The Shakerite, Brendan is a CORE leader in the Student Group on Race Relations, a student council representative, on the Superintendent's Student Advisory Council, a Shaker Writing Center intern and an active member of numerous other clubs. Outside of school, Brendan can be found with friends or scooping ice cream at Ben & Jerry's.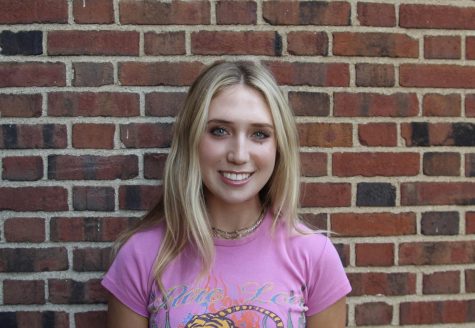 Annie Sullivan, Executive Managing Editor
Annie Sullivan ('23) is in her fourth year with The Shakerite and is currently The Executive Managing Editor. Last year as a Junior, Annie was the Campus and City Editor and prior to that, as a Sophomore, Annie was a Campus and City Reporter. Aside from The Shakerite, Annie spends her time on the courts with the girls tennis team, in room 229 as a Gristmill Editor and working at Pizzazz! In her free time she likes listening to music and being with family and friends.