Police Report on Restroom Fight Cites Felonious Assault
A police report indicates that the Shaker Heights Police Department responded Tuesday to an alleged felonious assault at the high school.
"ON MAY 9TH, 2023 AT 1134 HOURS, A MALE REPORTED ASSAULT AT 15911 ALDERSYDE DRIVE," the police report stated. The report categorized the incident as a non-family felonious assault that did not involve a weapon. 
"As you are aware, there was a physical altercation between students in a restroom yesterday," Principal Eric Juli stated in an email sent at 4:03 p.m. Wednesday. "The investigation into this incident led to District security and SHPD involvement."
In the email, Juli outlined additional security measures the district is taking in response to the incident, including additonal police presence and security personnel. The district will cooperate with the SHPD "and dispense appropriate disciplinary action – up to and including suspension or expulsion," Juli stated.
Videos of the fight, which showed one student restraining another student in a chokehold, circulated among high school students immediately after the fight. "Some of you may have viewed a video of the altercation. I'm sure you found it disturbing; I know that I did," Juli stated.
Stated Juli, "I assure you that this kind of behavior cannot, and will not, be tolerated." 
The Shakerite will continue to cover this story as it develops.
Comment using your Facebook, Yahoo, AOL or Hotmail account
comments
Leave a Comment
About the 'Riter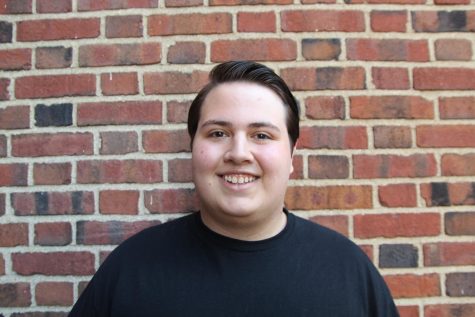 Josh Levin, Editor in Chief
Josh Levin ('24) is in his fourth year with The Shakerite, overseeing all web and print publication as editor in chief. Last year, Josh covered detracking, school policies and breaking news. Josh is currently serving his third term on the editorial board and his second as chairman. He is also a member of the Ohio attorney general's teen ambassador board.