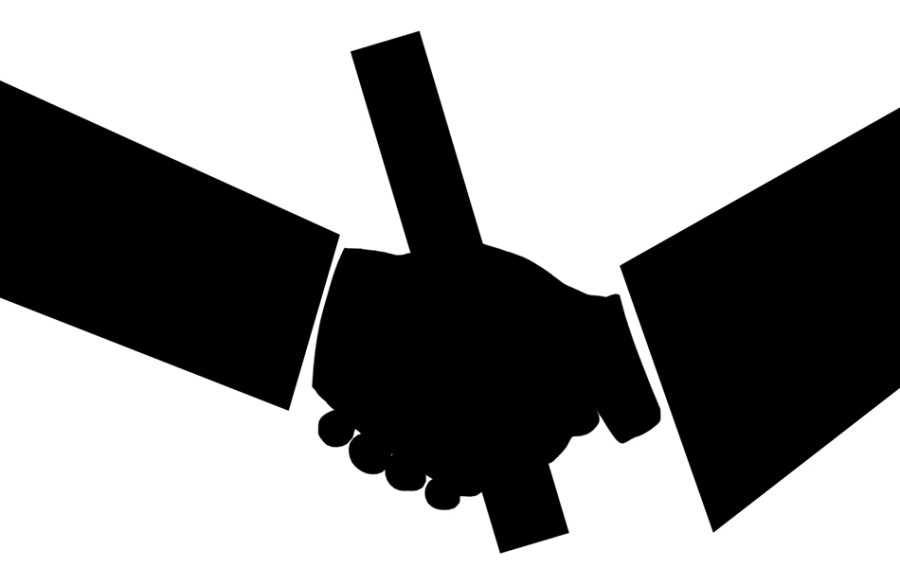 SASHA RAE-GRANT ('14)
Here's a preview of today's commencement:
Entering the building, a grandmother doesn't feel entirely comfortable with the drug dogs patrolling the auditorium. Administrators insist this new partnership with the police department is to make everyone safer, but a handful of students seem uneasy.
A father lectures his son: "Someday soon you'll realize how lucky you are to go to Shaker. Maybe it'll be when you walk across the stage tonight, or in a few months when you pack up your room, or when you arrive at college for orientation. Or maybe it'll be the first time you meet a Republican."
Eschewing the tradition of alphabetical seating, the district divides seniors into "Ivy League," "highly selective liberal arts colleges," "renowned universities" and "many others."
Assistant Principal Eric Hutchinson, ending his Shaker career, receives sustained applause, partly because of unsurpassed respect from students, and partly because many parents want a Hutch tennis ball.
Shaker students from kindergarten to graduation — so-called "lifers" — are given extra recognition. Parents who consciously chose Shaker over local private schools are given flowers and a standing O.
Three students give eloquent, moving speeches on their time in Shaker Heights, and there's a racial ratio among the students reminiscent of the district's homepage.
Dr. Hutchings works a tasteful bowtie into his regalia.
Continuing the practice of modifying revered speeches from American history, Hutchings implores: "Ask not what Shaker Heights can do for you; ask what you can do for Shaker Heights."
The superintendent said that he's thrilled for his first commencement, but some felt that Hutchings doth reassure too much when he adds, "And I'm excited for my next nine graduations too, because I'm totally not leaving anytime soon."
Hutchings delivers an electrifying speech that employs seven Learner Profile terms. (The sole mistake comes when he asks students to be "risk-takers" instead of the now-prescribed "courageous.") The crowd gives the new superintendent a well-deserved standing ovation. Now, having finished his first commencement, maybe The Shakerite can stop calling him a "new superintendent."
Parents whisper to each other: "You know, they're getting out at a good time, with all this testing and teacher retirements and MYP and Race to the Top and Common Core and increasing class size and House Bill 920 and whatnot."
Excitement lasts from A to E, polite apathy from F to L, impatience from M to Q, Twitter-scrolling from R to Y, and jubilation when Ezra Zigmond walks across the stage, somewhat out of respect, but mostly due to the damn thing finally ending.
Students realize how valuable diversity is as they bid adieu to the 100 peers they never engaged with whatsoever in the past four years.
The graduates must now grapple with the confusing Latin forms of "alumni."
A single female graduate is an alumna.
A single male graduate is an alumnus.
Female graduates, plural, are alumnae, pronounced like "alumni."
Male graduates, plural, are alumni.
When referring to a plural group that comprises both male and female graduates, or when you forget this lesson, use alumni or alums.
Bonus tip: A graduate of Shaker Heights High School is called a Shakerite. So have fun with that.
The next day, new alums begin to refer to high school in the past tense, and their minds are blown. A day later, one alumnus mingles at his grad party. "You know, Shaker's a bubble," one parent says. "You've heard that? The bubble thing?"
"Yeah, I've heard that."
"Do you know what that means?"
"Yeah, I think I get it," the lifer says.
The parent pauses, smirks, and looks out down the street. "No, you don't get it," he laughs. "But you will."